News 02.05.2022
Coronavirus: Questions and Answers about Holidays in Graubünden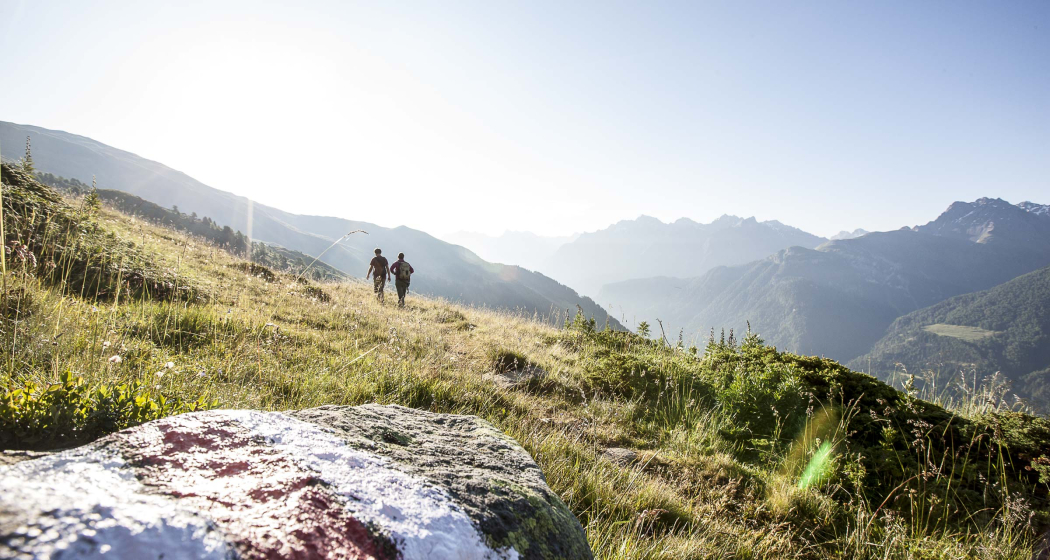 Here you can find information on the current situation and answers to the most important questions about COVID-19 in Graubünden.
In Switzerland, all measures have been lifted. Vaccination, recovery and testing certificates are not necessary.
No proof of vaccination, convalescence or negative testing is required for entry into Switzerland, and no entry form is required.
What Should Be Noted when Arriving from Abroad?
All border sanitary measures when entering Switzerland are lifted. No vaccination, recovery or negative test proof and no entry form need to be presented anymore.
Info-line for people travelling to Switzerland:
Tel.: +41 58 464 44 88, daily 6.00 am to 11.00 pm
Where Can You Get Tested?
Do you have symptoms or need proof of testing to return to your home country? In Graubünden, you can get tested for Covid-19 at various facilities (test centers, pharmacies and doctors' offices). Check with the local tourism office for more information.
What Applies to Public Transport?
No special rules apply anymore.
What Applies in the Hotel?
No special rules apply anymore.
What Applies in a Restaurants?
No special rules apply anymore.
Where Must Masks be Worn?
Masks are no longer compulsory, not even in public transport and in closed transport facilities of the mountain railways.
What Happens if My Holiday in Graubünden Needs to be Cancelled because of COVID-19?
You can usually get detailed information about this directly from the accommodation you have booked, the online booking platform that you used to place and pay for your booking, from your travel operator or, if applicable, from your travel insurance company.
What Do I Do if I (suspect I) Have Caught the Virus?
You can send questions about planning your holiday in Graubünden to contact@graubuenden.ch.
Despite the greatest possible care, we cannot provide any guarantee of completeness and accuracy. The information from Graubünden Ferien in no way replaces official information channels or legal regulations. As the measures and the situation regarding travel warnings can change quickly, please also consult gr.ch/corona and bag.admin.ch for information.