Event Chur
Book presentation with Miro Wittwer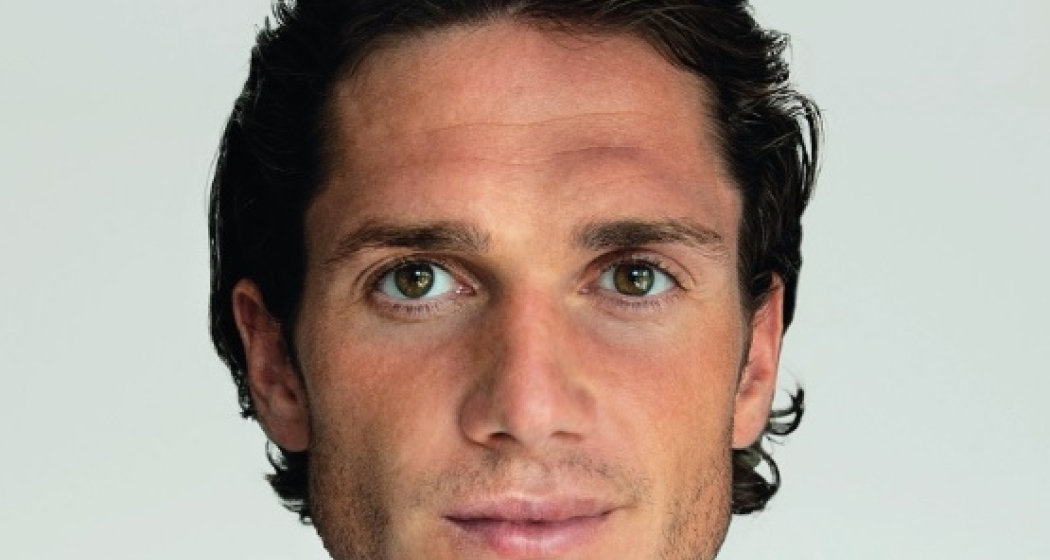 The hypnotherapist and coach presents his new book "Transformation".
Description
Date
07.06.2023 at 19:30 o'clock
Price
CHF 10.00
With customer card: CHF 5.00
Zeit
Doors open: 7.15 p.m.
Afterwards, an aperitif will be offered.
"Transformation
How to heal yourself, your
Find your calling and create the life of your dreams.

With this book you have the chance in your hand. The chance for a new life. A life in which you live your calling. A life in which you are completely free and just overjoyed. Here you get the chance for a life that you still dream of today. You are going through a healing process that has already helped thousands of people to grow beyond themselves. After that, you deepen the knowledge of yourself and expand your consciousness. With this new awareness, it is then much easier to recognize your calling. You will then learn to use the law of attraction, the power of self-hypnosis and higher intelligence for yourself."

Miro Wittwer was born in Switzerland. His work as a hypnotherapist and coach has already helped thousands of people to heal their emotional wounds and to grow beyond themselves. Industry experts see him as one of the greatest talents in the German-speaking world. He sees inspiring and strengthening people to live their vocation as one of his greatest tasks.
Responsible for this content Lüthy + Stocker AG.
This content has been translated automatically.

This website uses content from Guidle.