Event Engadin Samnaun Val Müstair
Cinema Staziun Lavin - ADIEU LES CONS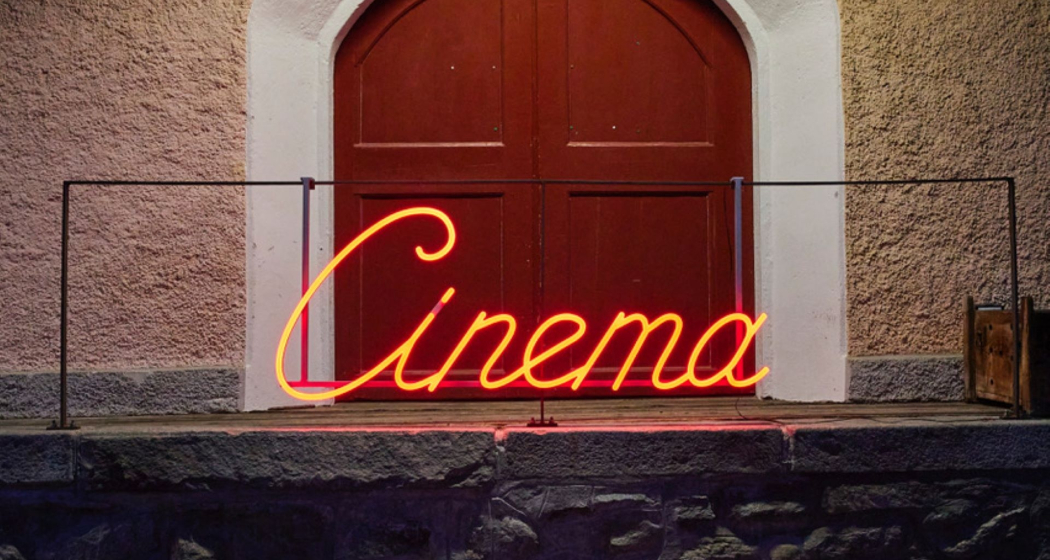 Cinema Staziun Lavin, ADIEU LES CONS An unusual trio embarks on a turbulent journey to fulfill Suze's last dream. Prices CHF 16.00 / CHF8.00 Info
www.staziun-lavin.ch/
Description
Date
24.03.2023 at 20:15 o'clock
25.03.2023 at 20:15 o'clock
Price
Adults CHF 16.00
Children CHF 8.00
ADIEU LES CONS
FR 2020 / Director: Albert Dupontel

When 43-year-old hairdresser Suze Trappet (Virginie Efira) finds out that she is seriously ill, she decides to look for her child, whom she had to give away at the age of 15 under pressure from her parents. On her crazy quest, she meets JB (Albert Dupontel), a 50-year-old IT specialist in the midst of burnout, and Serge Blin (Nicolas Marié), a blind archivist who lost his eyesight during a police operation. The unlikely trio embarks on a tumultuous journey to fulfill Suze's last dream.

Start: 8:15 pm
Duration: 87 Min., Language: Fr Subtitles DE

Please use the online presale: www.staziun-lavin.ch/cinema There are a few remaining tickets at the box office from 19:30.