Event Engadin Samnaun Val Müstair
Cinema Staziun Lavin - SHAUN THE SHEEP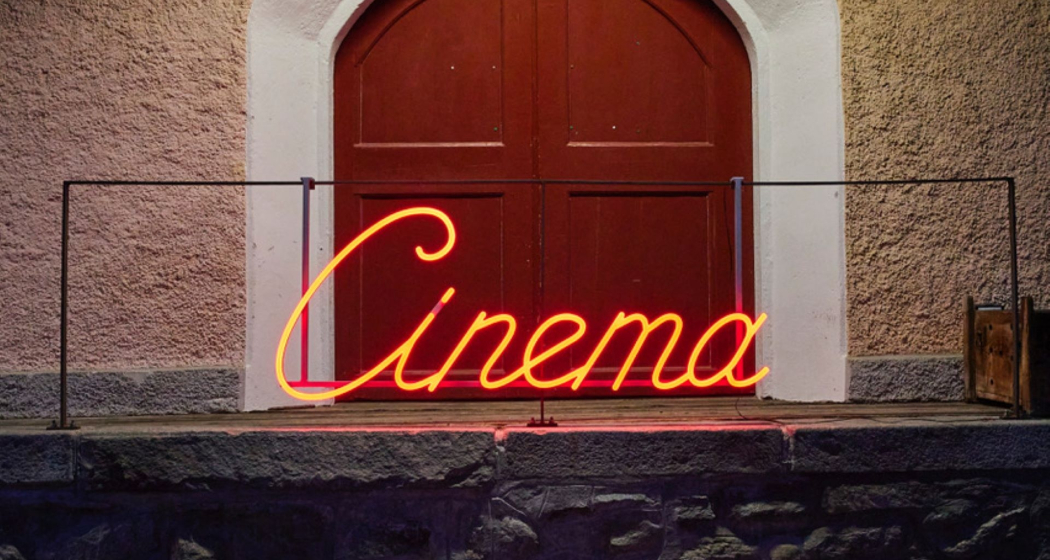 Cinema Staziun Lavin, SHAUN THE SHEEP The sheep is always so cheeky and smart. Shaun always finds a solution when problems arise. CHF 16 / CHF 8 Info & Tickets
www.staziun-lavin.ch/
Cinema Staziun
Bahnhof, 7543 Lavin
Description
Date
09.04.2023 at 17:15 o'clock
Price
Adults CHF 16.00
Children CHF 8.00
SHAUN THE SHEEP
GB 2015 / Director: Richard Starzak, Mark Burton

Children's film world: Get up, graze, let yourself be sheared. Life on the farm can be so barren for the sheep of the small Mossy Bottom Farm. Wouldn't it be great to have a day off? Of course, sheep Shaun immediately has an idea how to distract the farmer. But then things go wrong.

Start: 5:15 pm
Duration: 85 Min., Language: DE

Please use the online presale: www.staziun-lavin.ch/cinema.
There are a few remaining tickets at the box office from 16:30.