Event Engadin Samnaun Val Müstair
Cinema Staziun Lavin - THE NEIGHBOURS FROM ABOVE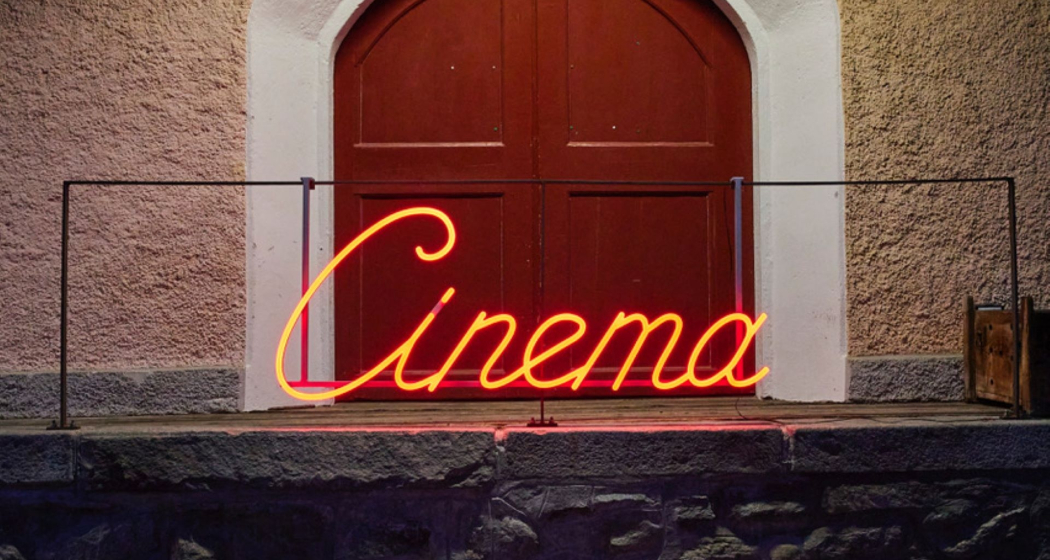 Cinema Staziun Lavin, THE NEIGHBOURS FROM ABOVE An evening with the new neighbours - the new Swiss film by Sabine Boss. Prices CHF 16.00 / CHF8.00 Information and tickets at
www.staziun-lavin.ch/
Description
Date
07.04.2023 at 20:15 o'clock
08.04.2023 at 20:15 o'clock
Price
Adults CHF 16.00
Children CHF 8.00
THE NEIGHBOURS FROM ABOVE
CH 2023 / Director: Sabine Boss

When they met, Thomas and Anna had lofty dreams and could hardly let go of each other. 15 years later, however, their everyday routine and the desire for each other have disappeared. The lively sex life of the new neighbors does not make the situation any more bearable. You have to talk to them, says Anna, and invites you to an aperitif. The initially lively small talk is not able to ease the tense situation. But then Lisa and Salvi, Thomas and Anna make a sparkling offer. For an estranged couple, the nice evening becomes the last touchstone of their once undying love.

The CINEMA STAZIUN LAVIN celebrates its one-year anniversary!
With the presence of the leading actress Sarah Spale.

Start: 8:15 pm
Duration: 88 Min., Language: German

Please use the online presale: www.staziun-lavin.ch/cinema There are a few remaining tickets at the box office from 19:30.