Event Engadin Samnaun Val Müstair
Cinema Staziun Lavin - TORI AND LOKITA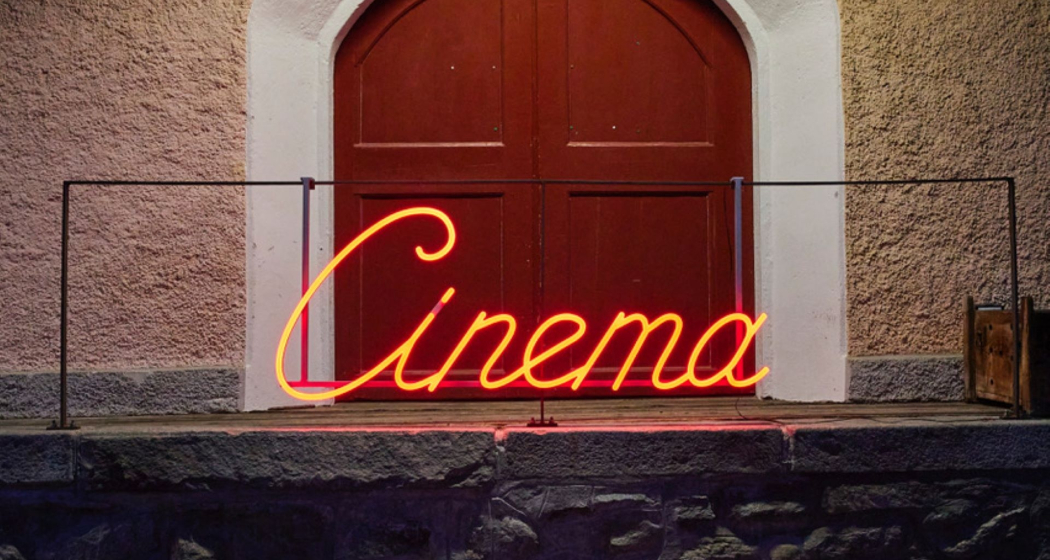 Cinema Staziun Lavin, TORI AND LOKITA Two teenagers from Africa travel alone to Belgium and use their friendship in difficult circumstances. CHF 16 / CHF 8 Info & Tickets
www.staziun-lavin.ch/
Cinema Staziun
Bahnhof, 7543 Lavin
Description
Date
14.04.2023 at 20:15 o'clock
15.04.2023 at 20:15 o'clock
Price
Adults CHF 16.00
Children CHF 8.00
TORI AND LOKITA Belgium
2022 / Director: Jean-Pierre & Luc Dardenne

The two teenagers Tori and Lokita travelled alone from Africa to Belgium. Tori (Pablo Schils) and Lokita (Joely Mbundu), siblings in exile, have not let go since crossing the Mediterranean.
After finding shelter in Belgium in a centre for underage asylum seekers, they take a series of odd jobs to support Lokita's mother and become drug dealers to pay off their smugglers. When Lokita is about to be deported, she is separated from Tori. Despite the risks, he goes in search of her. They use their invincible friendship to overcome the difficult circumstances of their stay.

Start: 8:15 pm
Duration: 88 Min., Language: FR, Subtitles DE

Please use the online presale: www.staziun-lavin.ch/cinema.
There are a few remaining tickets at the box office from 19:30.