Event
Concert with «Dúo Ranas»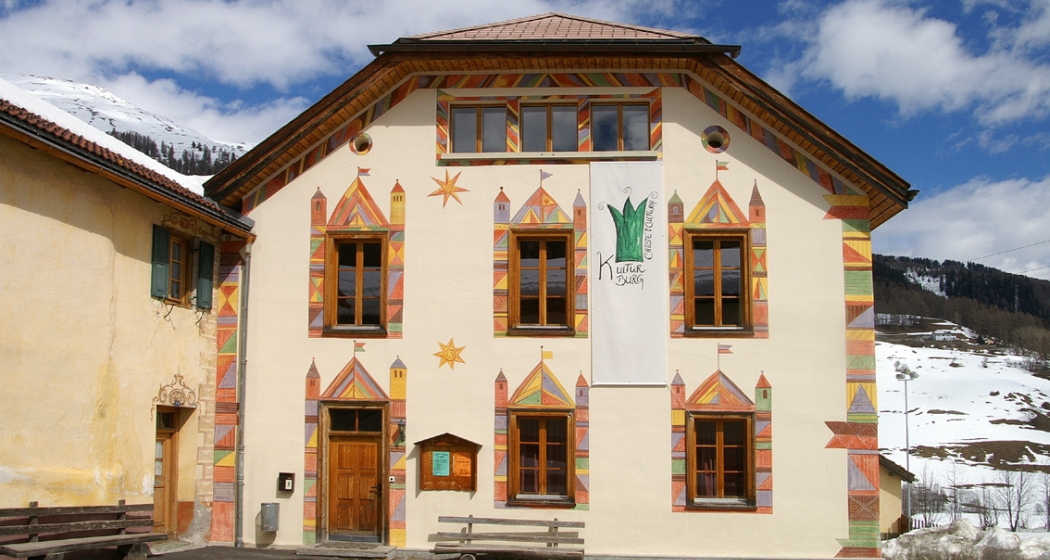 Concert with «Dúo Ranas». The music is characterized by arrangements and interpretations. Chastè da Cultura, Fuldera. CHF 25.00 non-members / CHF 20.00 members. Info: 079 416 66 86
Chastè da Cultura
Hauptstrasse 34, 7533 Fuldera
Description
Date
19.05.2023 at 20:15 o'clock
Price
CHF 25.00 for non-members
CHF 20.00 for members
Dúo Ranas is a powerful, rhythmic tango duo from Buenos Aires, consisting of Pablo Schiaffino (piano) and Leandro Schnaider (bandoneón).
The duo grew up in the legendary Café Tortoni in Buenos Aires, produced their first record in 2007 and since then has been touring Europe twice a year. Meanwhile, the Ranas have presented their fourth album, "Tata", with their own compositions and virtuoso arrangements of classics by Astor Piazzolla and other tango greats. Typical of the

Ranas is their precise and passionate approach of listening, deciphering and condensing the old recordings. Their music is characterized by the original arrangements and the intense interpretations; they take us on a deep and authentic musical journey, through the endless dialogues that sprout from the instruments.