Event Chur
Ecumenical Celebration of Infants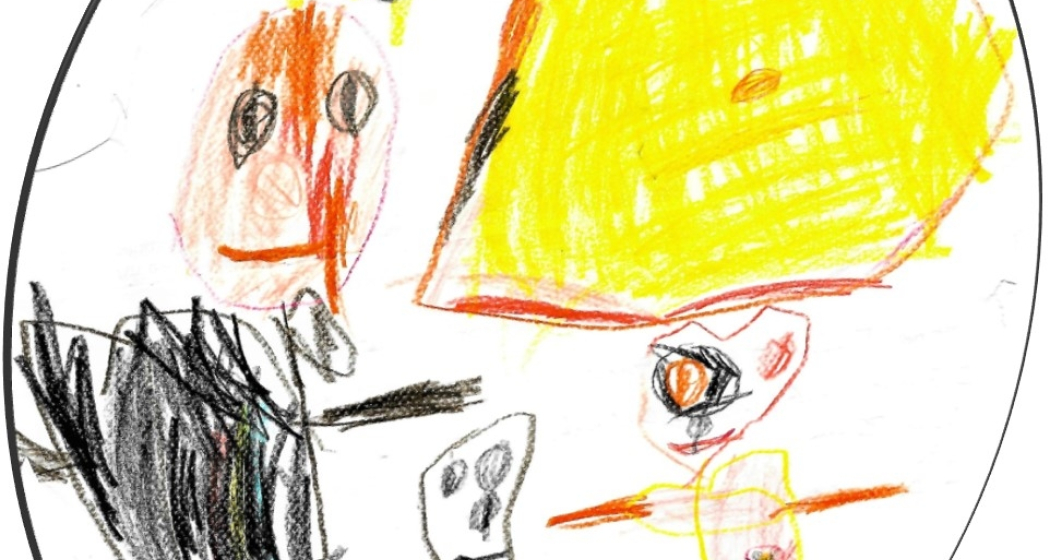 Topic: "SMELL and recognize Jesus"
Description
Date
05.03.2024 at 15:00 o'clock
Today on the topic: "SMELL and recognize Jesus"

Celebrate ecumenical services once a month, together with children up to about six years of age and their companions.
Stories, prayers, songs, music and pictures are selected and prepared according to the age of the children.
 
After the celebrations, there will be a small snack and something to do handicrafts.

How can children's first experiences of God be shaped? One possible approach is the five senses of hearing, smelling, tasting, sight and touch.

The Bible tells us a lot about the human senses, but you have to look for it a bit. In the 2023/24 season, we will explore individual stories from the Old and New Testaments, in which the senses play an important role in the relationship with God.
  
We cordially invite you to embark on an exciting journey together with children, to seek God with all your senses and to discover new things.

Your team of ecumenical toddler celebrations:
Martina Bleisch, Sonja Ludwig, Imelda Marti, Gisela & Andreas Rade
Responsible for this content Reformierte Kirche Chur.
This content has been translated automatically.

This website uses content from Guidle.