Event
Experience hand weaving up close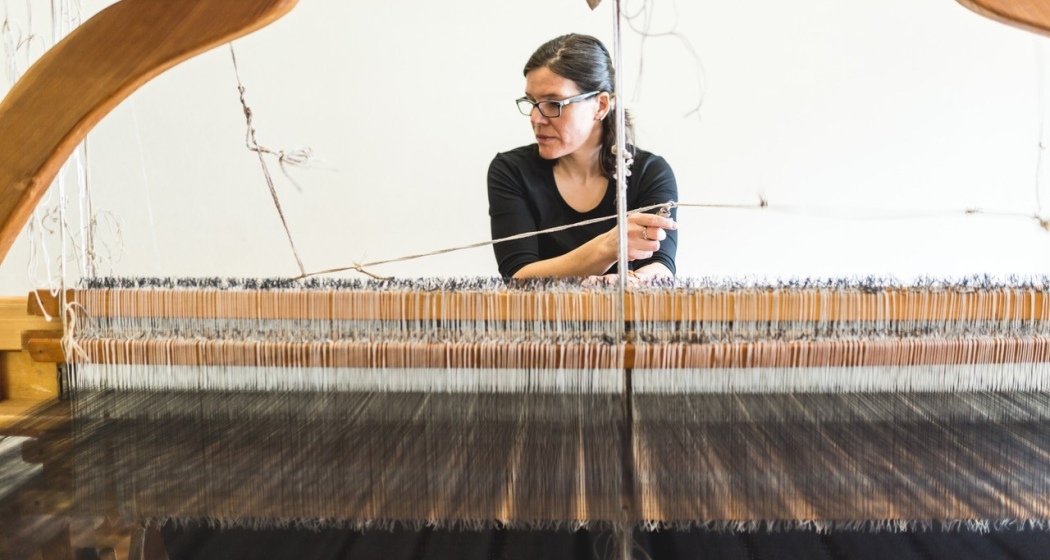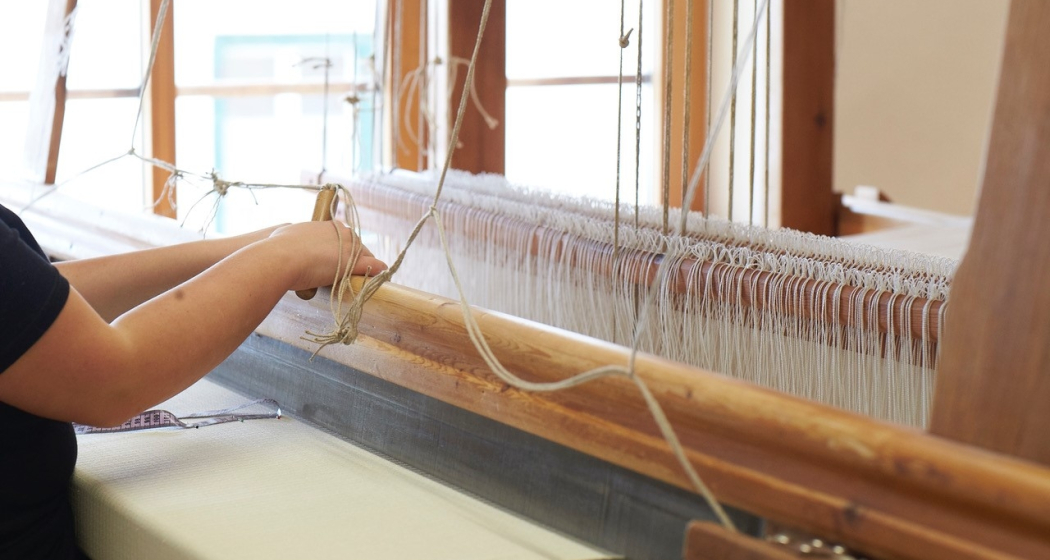 Experience hand weaving - weaving like in the old days.
Manufactura Tessanda
Plaz d'Ora 14, 7536 Sta. Maria Val Müstair
Description
Date
28.03.2023 to 29.12.2023
on Monday, Tuesday, Wednesday, Thursday, Friday
Price
Adults from 18 years CHF 10, children from 7 years CHF 5
Minimum amount per tour CHF 50 (for 1-4 persons)
10 people per tour; if more people, two (or more) guided tours must be booked consecutively.
School classes pay a flat rate of CHF 90
Zeit
November to May: Mon to Fri from 10-12 a.m. and 2-5 p.m.
June to October: Mon to Fri from 8 a.m. to 12 noon and 1.30 p.m. to 5 p.m.
Start last tour at 5 pm
The weavers let the fabric grow shot by shot with their nimble hands and the practiced play of their feet on the pedals. Pure manual work on looms, some of which are over a hundred years old, weaving like in the old days.

You can be there when this old craft is practiced and experience first-hand what labor-intensive steps are necessary for the production of hand-woven unique pieces.

In a 45-minute guided tour through the hand weaving mill with its 27 traditional looms, an experienced employee explains the most important work steps and the work on the loom. You will learn how a tissue is created from A to Z and learn the history of the Tessanda. A sensual and unforgettable experience.

From Monday to Friday. There are no guided tours on Saturdays. - from November to May: Mon to Fri from 10-12 and 14-17 o'clock - from

June to October: Mon to Fri from 8-12 and 13.30-17
o'clock - Start last tour at 17 o'clock

> Individually bookable per registration (without fixed times).
> By appointment only. Please register as early as possible, at least 3 days in advance

We look forward to seeing you! Your Tessanda