Event Viamala
Fallow deer visit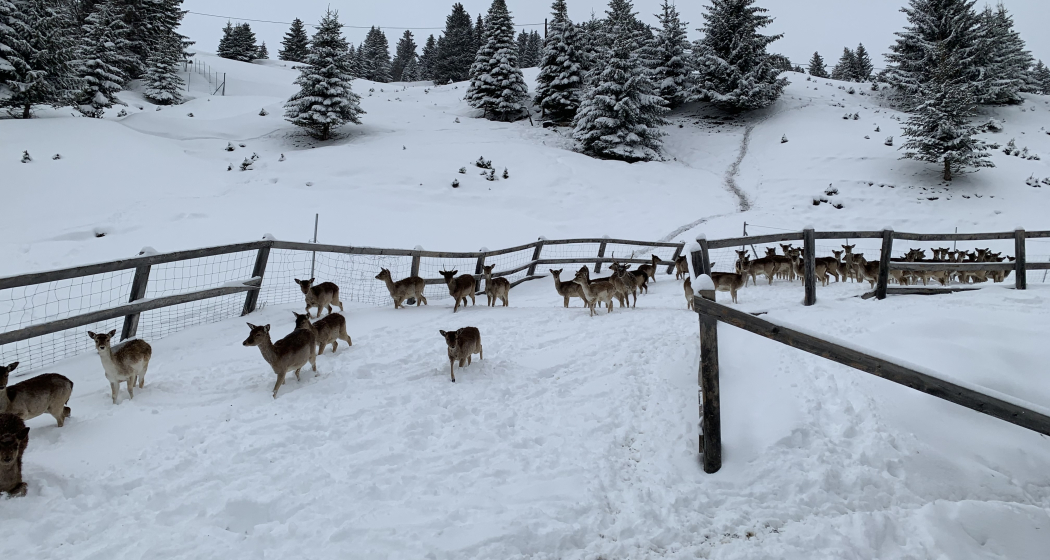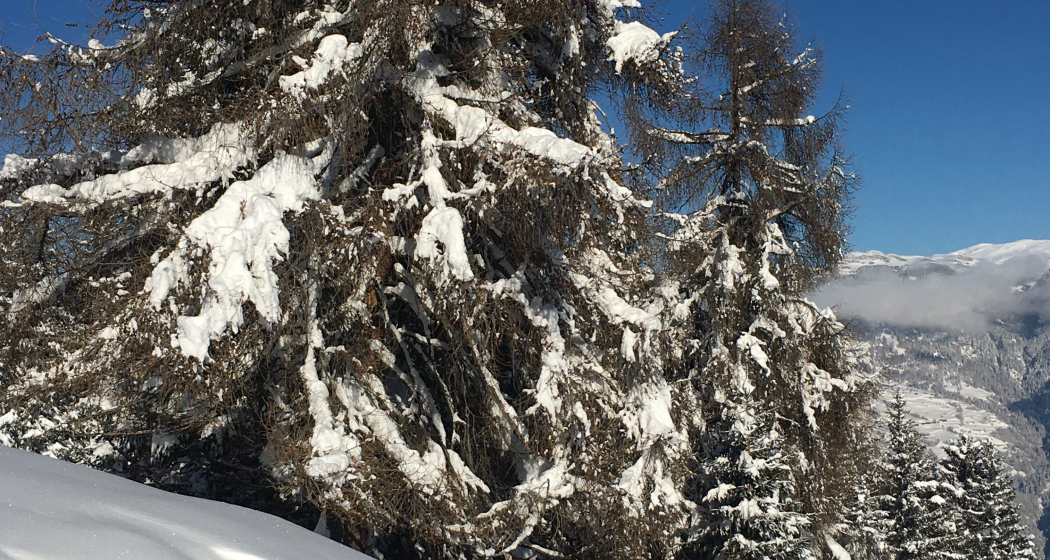 We are happy to show you our majestic herd, which lives at 1,500 m above sea level. Registration required until 11.30 a.m. on the day of the event, limited number of participants.
from farm Kunfermann
Sumvitg 16, 7424 Präz
Description
Price
CHF 10.00 per person
Since 2009, the Kunfermann family has realized the dream of their own fallow deer breeding. Meanwhile, about 60 to 70 of these noble animals live here at 1500 m above sea level above the village of Präz.
Learn a lot about the life of the animals and their meat processing during the guided tour.
Duration approx. 1 - 1 1/2 hours. Takes place outside and in all weather conditions (please wear warm shoes and clothes).
Registration required by 11.30 a.m. on the day of the event. Limited number of participants (either 1 adult + 2 children under 12 years or 2 adults). If 2 children under 12 years + 1 adult would like to participate, please contact Viamala Tourism Tel. +41 81 650 90

30.Meeting point directly on the farm of family Kunfermann.

In the Hoflädeli, among other things, the various products made from fallow deer breeding can be obtained.

Individual group tours possible on request Tel. +41 79 478 33 41.
Responsible for this content Viamala Tourismus.
This content has been translated automatically.

This website uses content from Guidle.