Event San Bernardino Mesolcina Calanca
MAAT Festival Castello Mesocco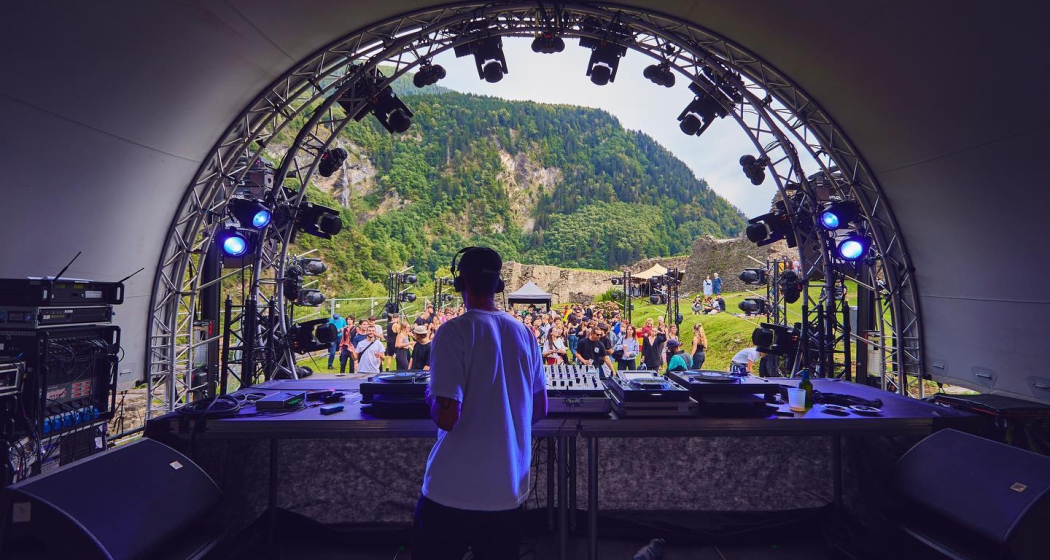 Show all 3 images
Breathe the magical atmosphere of the MAAT festival to be held on Friday 25 and Saturday 26 August in the ruins of the suggestive medieval castle of Mesocco!
Description
Date
25.08.2023 to 26.08.2023
on Friday, Saturday
The MAAT (Music and Art Festival) is a project that aims to organize artistic and musical events throughout Switzerland with a focus on the concepts of inclusion and integration.

On 25 and 26 August 2023 do not miss unbridled hours of music and art in a location out of the ordinary with glimpses of remarkable beauty, both in the interior spaces and in the natural areas that surround it!