Event
Simon Enzler with "brenzlig"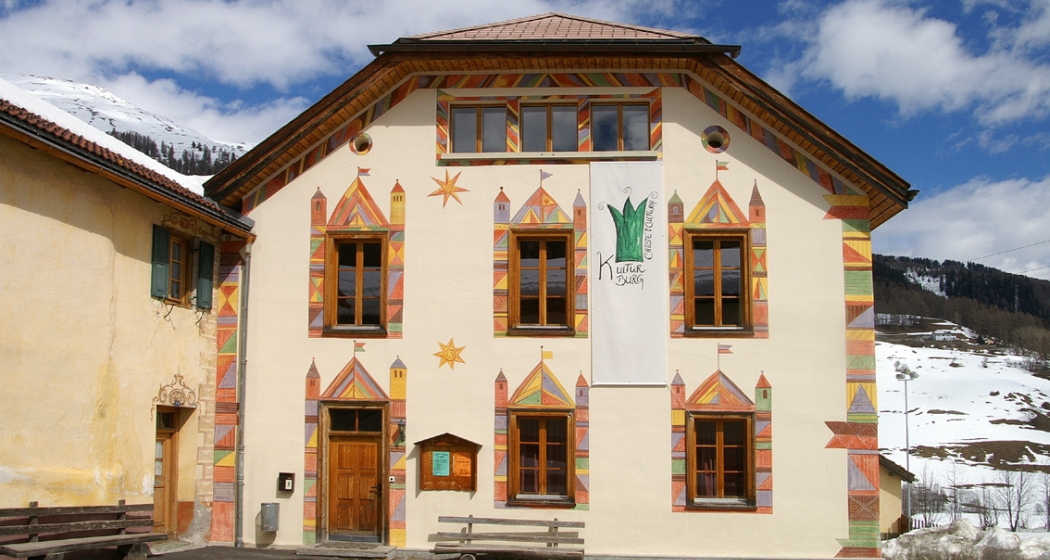 Simon Enzler once again shows with "brenzlig" an extremely entertaining evening. Chastè da Cutlura, Fuldera. CHF 25.00. Info:
www.chastedacultura.ch/
Description
Date
26.01.2024 at 20:15 o'clock
Price
CHF 25.00 for non-members
CHF 20.00 for members
In his new programme "brenzlig", Simon Enzler also brilliantly reflects everyday life in Switzerland.
When energy prices rise so high that a full tank of petrol is already counted towards the inheritance, when leaf blowers are part of good manners and children formulate their career aspirations exclusively in foreign languages, when people no longer ask what they would take with them to the desert island but to the new bunker, when front pages are enough to inform themselves and when there will be no encore at the end of the evening, then you sit in Simon Enzler's new program and live in dicey times.
Contact
Chastè da Cultura
Via Cumünala 4, 7533 Fuldera