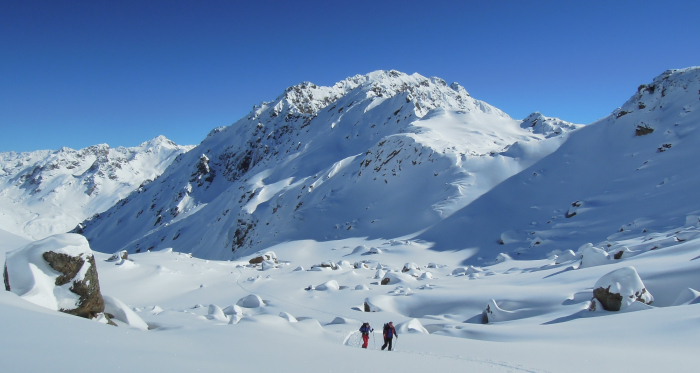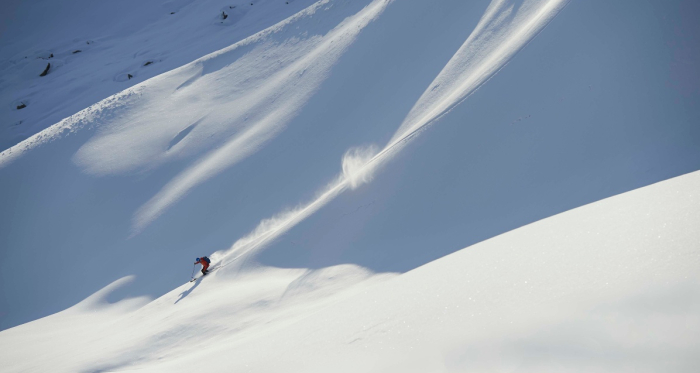 Show all 6 images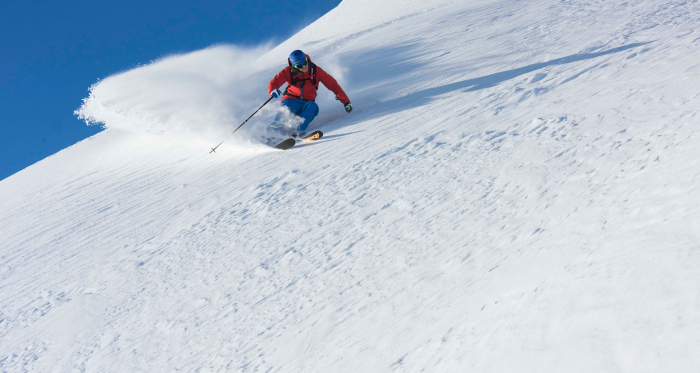 A popular ski tour from Klosters Dorf over the beautiful Schlappintal to älpeltispitz (2,686 m. above .M.) and back to Klosters village.
---
Start
Madrisa valley station
Destination
Madrisa valley station
Coordinates
46.884022, 9.87661
Description
The Älpeltispitz round trip starts at the Madrisa valley station, where the trail leads along the ski slope to Schlappin. Arriving at the back of the Tobel, the variant leads up a steep and rock-strewn terrain bar to Säss and then on to the summit ridge of the Älpeltispitz (2,686 m above sea level.M.). After enjoying the view on the summit of the Älpeltispitz, the descent leads over the Verborgen Tälli to Hauptmaböden. From there, the variant leads west of Usser Säss back into the valley floor and then Flach back to Schlappin or on to Klosters Dorf.
Geheimtipp
Be sure to stop for a Graubünden barley soup at the Berggasthaus Erika!
Sicherheitshinweis
Anyone who goes off the slopes acts exclusively on their own responsibility and is outside the liability area of the mountain railways. The freeride slopes marked in yellow are secured but not groomed and not controlled. They can only be driven on when open. We recommend that you check the open slopes, the SLF avalanche bulletin and the weather forecast. Any liability is excluded.
This freeride route is to be understood as a general indication of direction. Depending on the conditions, departure routes must be assessed and adapted themselves. No guarantee can be given for the correctness, completeness and timeliness of the information.
The practice of freeride in open terrain is at your own risk. Every freerider and tourer is strongly advised to thoroughly prepare, plan routes and obtain up-to-date information on the snow and avalanche situation. Avalanche situation report and snow info: www.slf.ch
For accidents resulting from the use of the published information and the route information, any liability is rejected.
In case of doubt, the accompaniment of experienced mountain guides is strictly recommended: www.bergfuehrer-davosklosters.ch
Directions
Schlifitschuggen - Schlappintobel - Bi den Hüscheren - Gretsch - Säss (Klosters-Serneus - GR) - Älpeltispitz