Hidden Natural Treasures.
Canyoning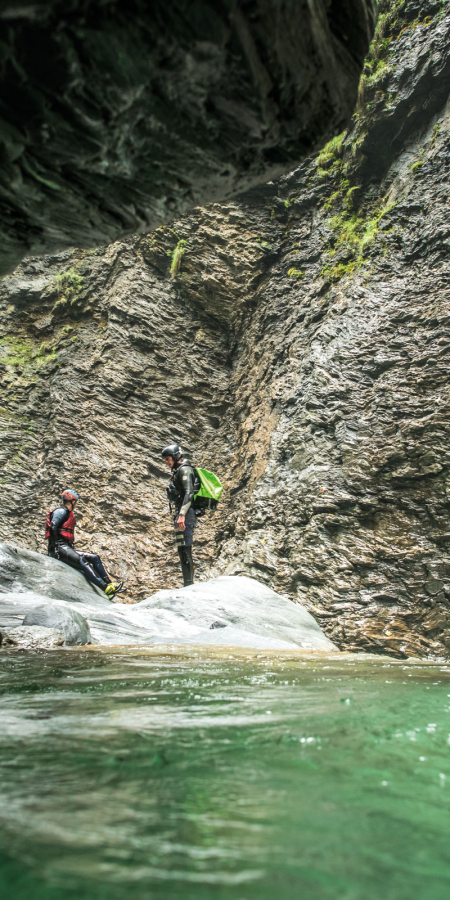 The rock faces rise 300 meters upwards on the left and right, with the river flowing all around. Canyoning is one of the current most adventurous sporting trends. With rope, harness, helmet and a 12mm thick neoprene suit, discover the wild side and the hidden natural treasures of the Alps.
Canyoning in der Viamala-Schlucht
The descent into the hidden world of the canyon is particularly impressive in the Viamala. The path leads only downwards, over more than 300 steps. Then, over breathtaking abysses, through fierce waterfalls and whirlpools as well as over steep cliffs.
Huge leaps and exciting sliding experiences help participants reach their goals at the canyon. Thus, the ice cold Rhine becomes brand new, noticeable and tangible. Under the guidance of our experienced guides, the day in the Viamala unfolds creating adventures with lasting impressions.
Providers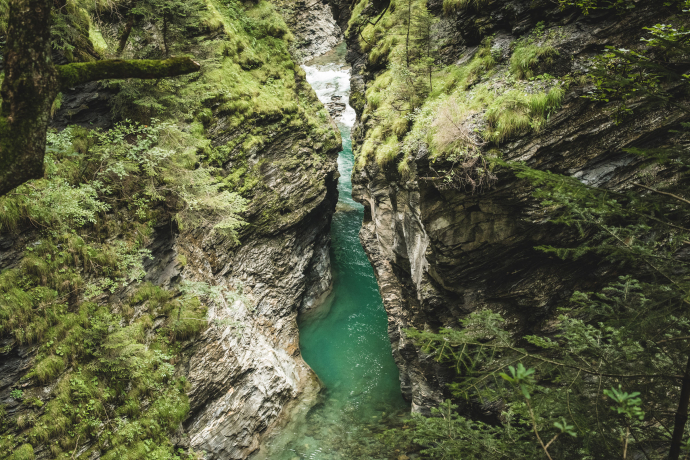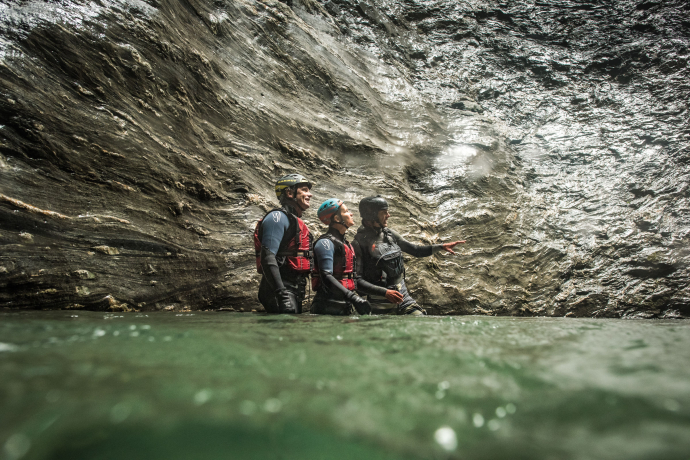 Show all 6 images