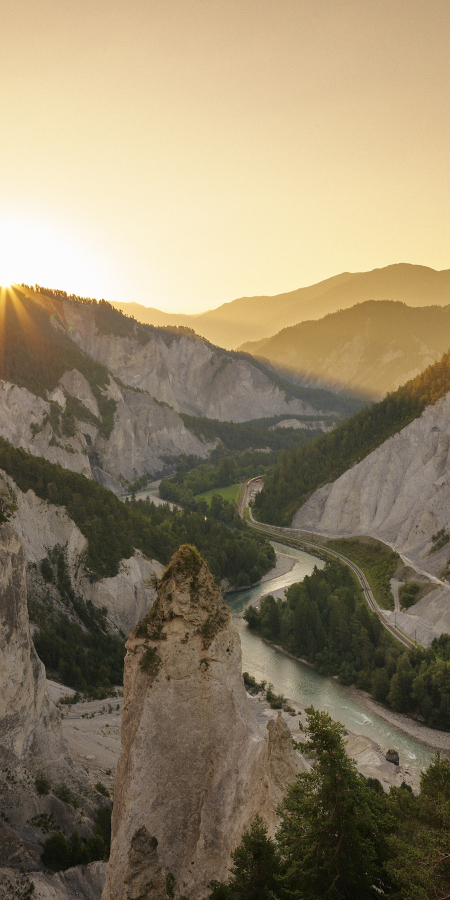 Vacation in Flims Laax Falera: There is a huge diversity of mountain experiences, with over 330 km of marked bike trails and more than 220 km of broad pistes and scenic descents. Families can enjoy cooling down at one of our lakes: Cauma, Cresta or Laaxersee.
Contact.
Flims Laax Falera Tourism
We want you to have an unforgettable stay and are happy to help you plan it.