Close to the Sky.
Ski Touring and Freeride
Experience the Alps at their best: from the top! Skiing tours in Graubünden bring you closer to heaven in the midst of magnificent mountains of Switzerland. Powder snow, virgin slopes and a multifaceted natural experience are combined with fantastic views.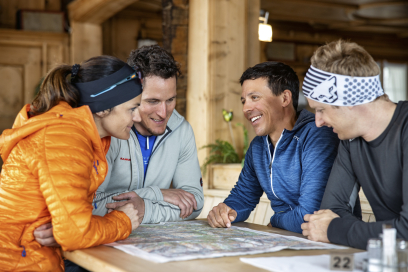 Tourers use the routes on graubuenden.ch at their own risk. No liability of any kind is accepted. We recommend that you attend a ski touring and avalanche course before going out on your own in open terrain. Otherwise, book a mountain guide.
Diving into this peaceful world of snow – it still fascinates me every time. The tour itself is beautiful. But I'm always most looking forward to making the descent.
Bettina Leimgruber mountain guide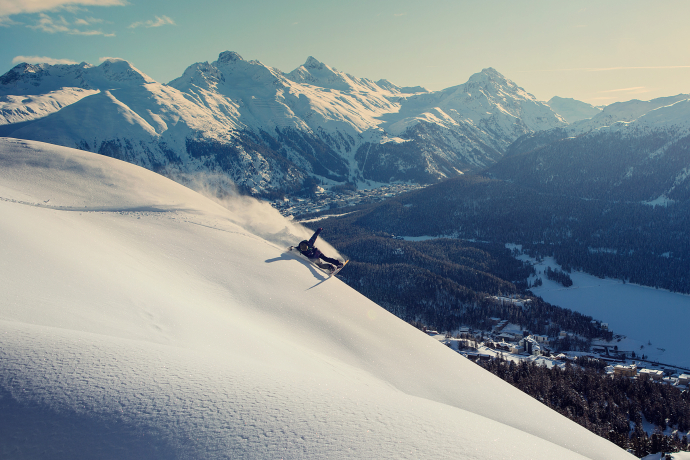 Show all 9 images