The Oldest National Park in the Alps.
Swiss National Park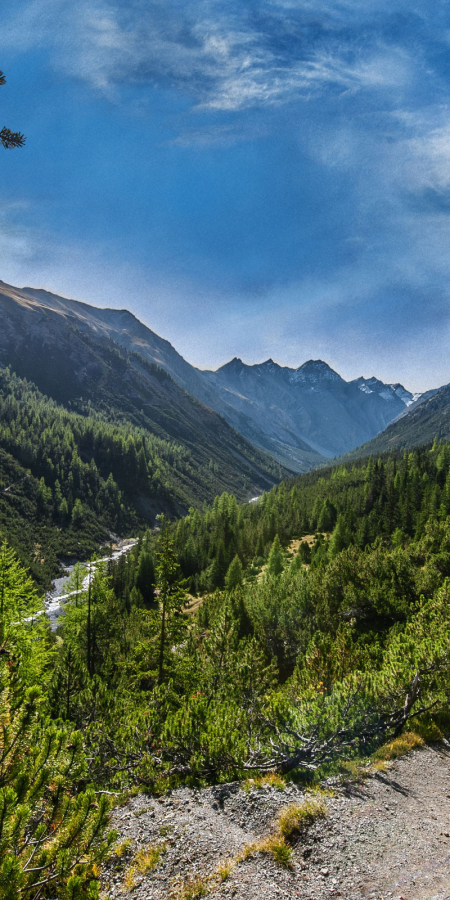 The Swiss National Park is a wilderness landscape in the Engadine Dolomites that has been untouched by man for 100 years. It is known for its unique flora and fauna, which can be explored on the 80 km network of hiking trails.
Benefit.
Destination Nature
The Destination Nature offers enable you to travel in an environmentally friendly and relaxed way. With the Rhaetian Railway and PostBus you can reach the desired starting point for your nature experience in our parks.