UNESCO World Heritage.
Sardona Tectonic Arena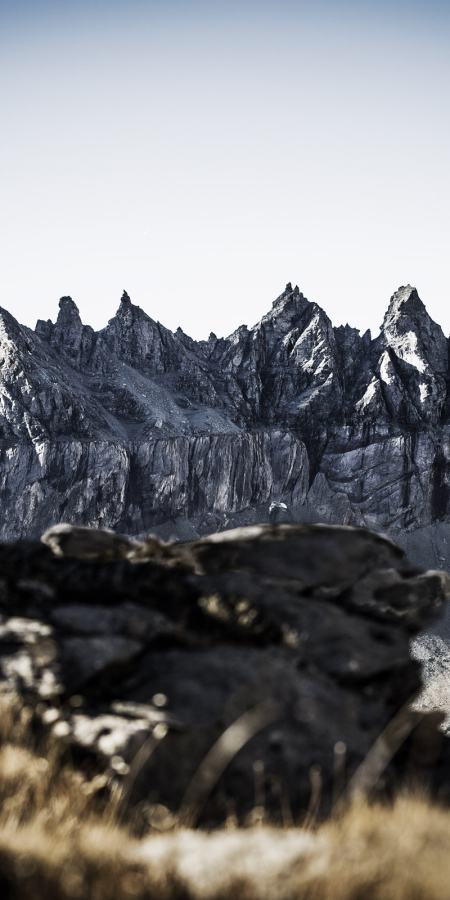 The UNESCO World Heritage Site Tectonic Arena Sardona provides unique insights into the history of the formation of the alpine mountains and valleys. Diverse evidence and traces of these mighty forces are exceptionally visible here.
Benefit.
Destination Nature
The Destination Nature offers enable you to travel in an environmentally friendly and relaxed way. With the Rhaetian Railway and PostBus you can reach the desired starting point for your nature experience in our parks.