Info point Viamala
D' Walser im Safiental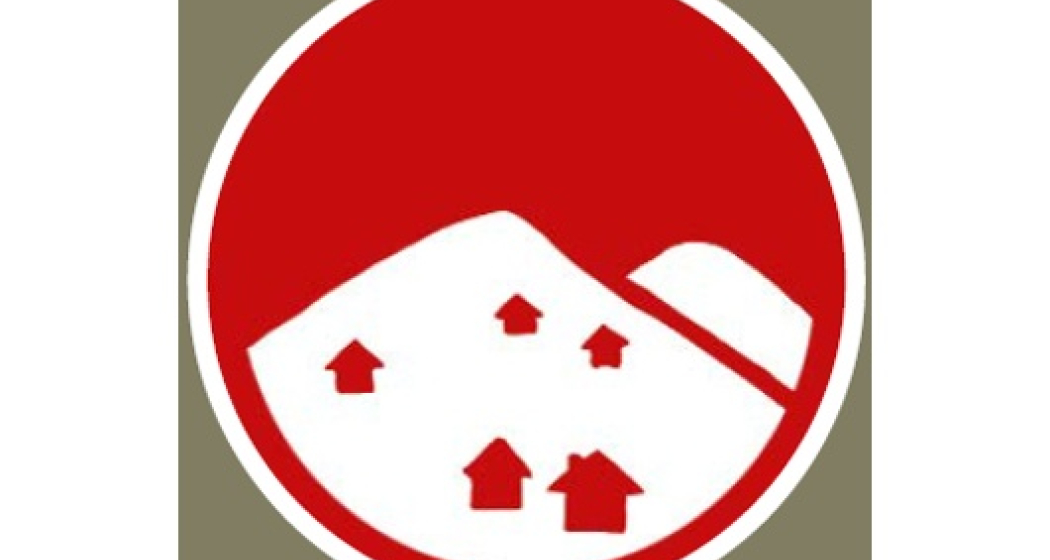 Mattli Hunger, Walser, grew up in the Safien Valley:
D' Walser im Safiental
Viamala Tourismus
Description
"From here you have a good view of the Safier farms of Camana, Hof, Bruschgaläschg, Zalön and Gün. They are a good example of the Clearing activity of the Walser. In the 14th century, the Walser came from the Rheinwald over the 2500 m high Safierberg and settled the valley. Early on, they moved on and built their farms on glass and expanded further and further into Chalappina. The former Safien-Tschappina school association is just one example of Safien's close relations with Chalappina."
Around the year 1000, Alemannic settlers came from the Bernese Oberland to the Upper Valais. Years later, some of these shepherds, ranchers, mules and mountain farmers left the region and moved on. Whether natural disasters, overpopulation, diseases or climate change were the cause of the move on is still unclear today.
The feudal lords in Valais were interested in the hikes of the Walser with their relations to the Alpine region. The landlords had the Walser settled in order to consolidate their own rule. The Walsers received rights and freedoms for their colonizing activity that were not self-evident at that time: the free inheritance loan, with which they could transfer their goods to the descendants, as well as the self-administration, with which they chose Richter and Ammann themselves. In return, they had to perform military service and interest levies.
At the beginning of the 14th century, the Walser came from the Rheinwald via the Safierberg to Safien and slowly settled the whole valley to Versam and Valendas. Over the Glaspass they moved to Tschappina and settled on the upper Heinzenberg.
The Walser spread in various valleys of the canton of Graubünden and moved on to the St. Gallen Oberland, Liechtenstein, Tyrol and Vorarlberg. In their new home, the fertile areas were already occupied by locals, so that the Walsers usually only had the inhospitable mountain areas, which were often over 1500 m, in the Avers even over 2000 m above sea level, to settle.
At this altitude, large-scale meadows were indispensable in order to be able to produce enough fodder for the cattle. The farms of the families are therefore often located at a great distance from each other, which can still be seen very well in the Safien Valley today. In other places, such as in the Rheinwald or Bosco Gurin, you will also find closed village settlements, as the topography did not make extensive scattered settlements possible.
Responsible for this content Viamala Tourism.
This content has been translated automatically.

This website uses technology and content from the Outdooractive platform.