Dam / Weir Viamala
Kraftwerke Zervreila AG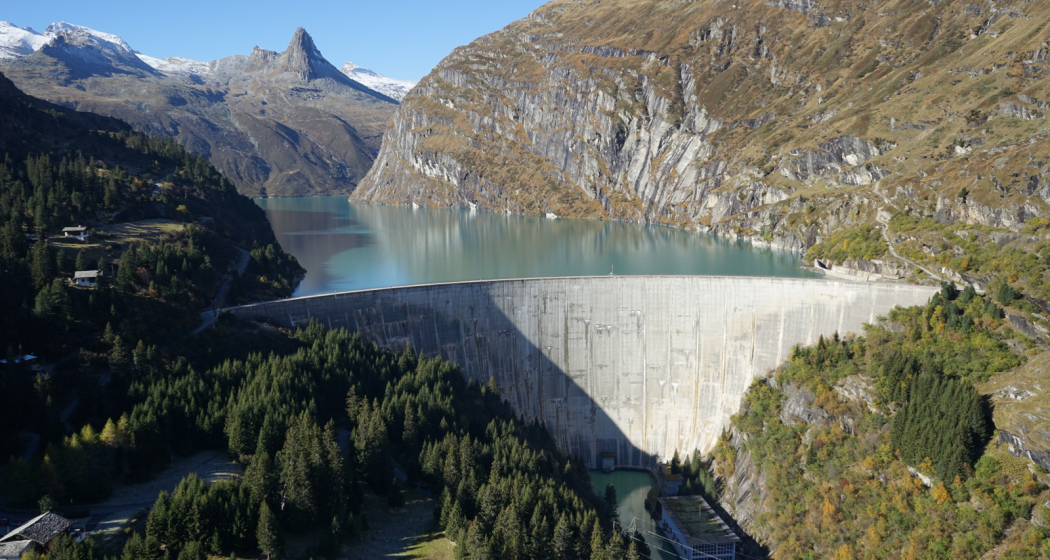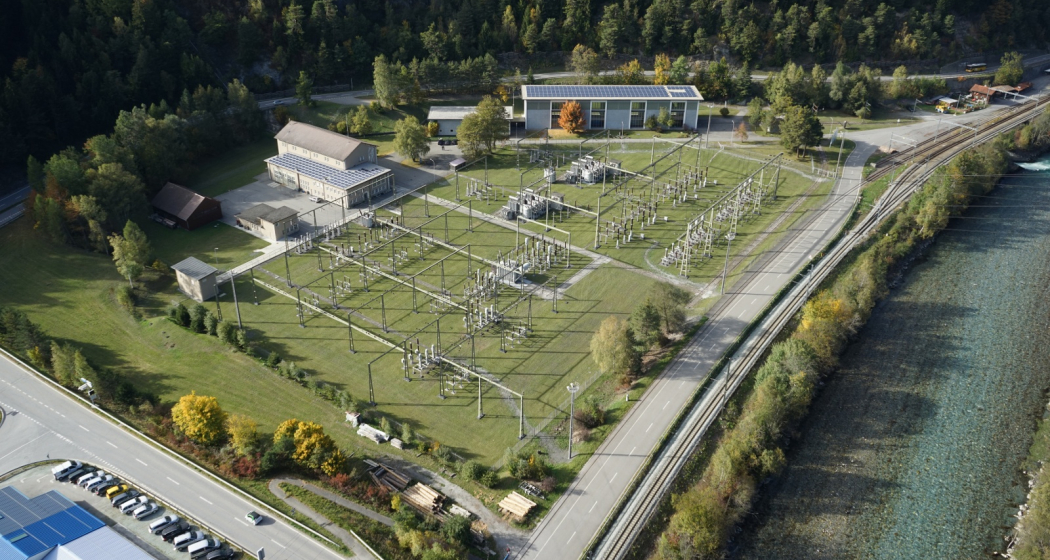 Valser water is processed into electricity in Rothenbrunnen: the Zervreila power plants make it possible!
Description
Kraftwerke Zervreila AG uses the water power of a 200 km2 catchment area in the upper ValserTal and the Safien Valley. The core of the facilities is the Zervreila reservoir with its 151 m high arch dam with a crown length of 504 m and a capacity of 100 million m3. This reservoir allows the summer tributaries of the Valserrhein above the sperrstelle as well as the right bank side streams to be stored up to the Peilerbach. The storage water is used for the first time in the Zervreila headquarters at the foot of the dam wall. Through the transfer tunnel with a swallowing capacity of 20 m3/s, it reaches the Wanna compensation basin in the rear Safien Valley for further use. Through another pressure tunnel, the service water from the Safien Platz compensation basin is led out of the valley and finally through the Heinzenberg into the Domleschg, where it is processed in the Central Rothenbrunnen with a gradient of around 673 m. Three horizontal machine sets with twin Pelton turbines each provide 44 MW of power. After the transformation to 220 kV, the energy of all plant stages will be transferred to the Swiss high-voltage grid in the Rothenbrunnen open-air switchgear.
Guided tours
Monday - Friday. Registration online at: www.kwz.ch
Responsible for this content Viamala Tourismus.
This content has been translated automatically.

This website uses technology and content from the Outdooractive platform.