Campsite San Bernardino Mesolcina Calanca
Prato della Monda - Fondazione Calanca Delle Esploratrici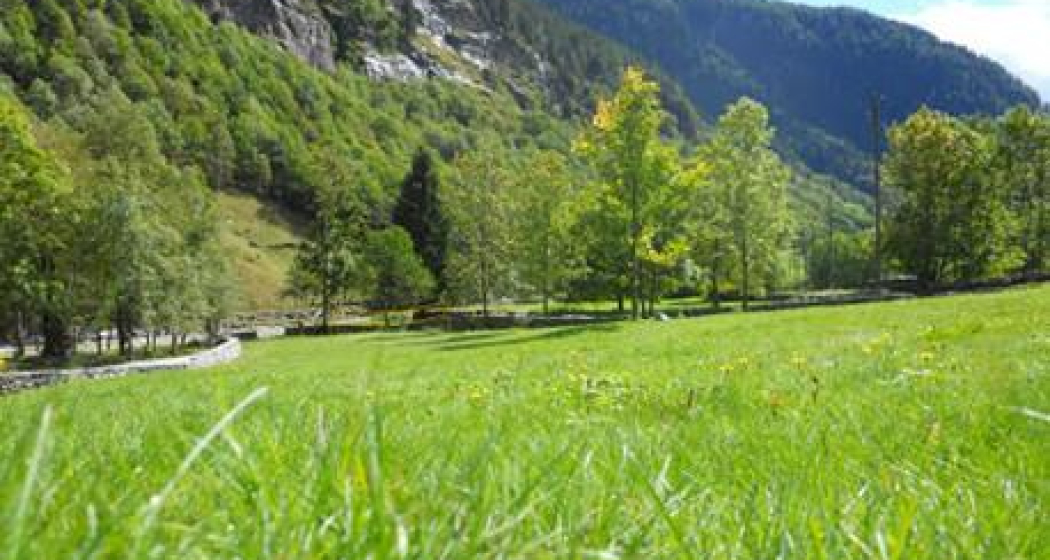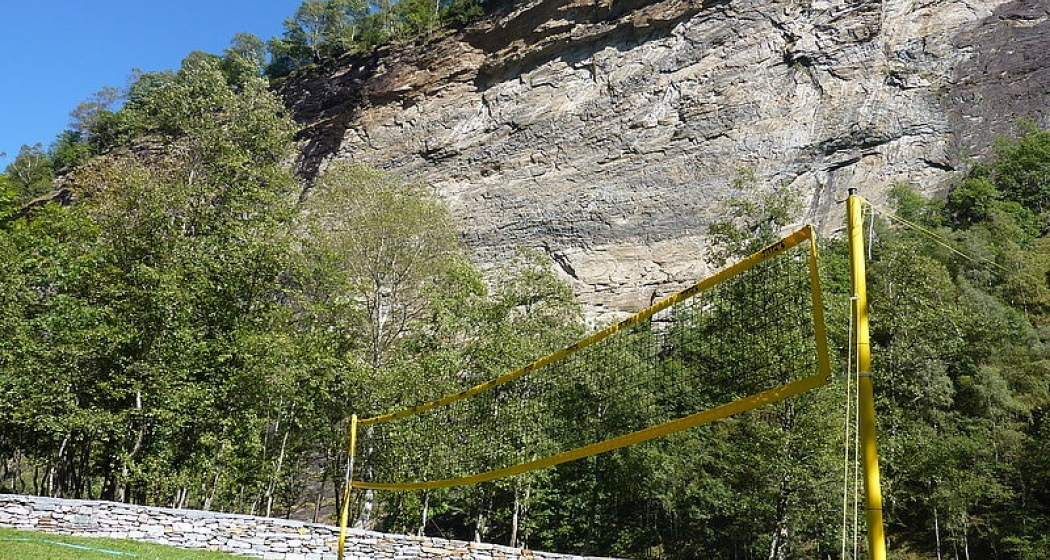 Show all 4 images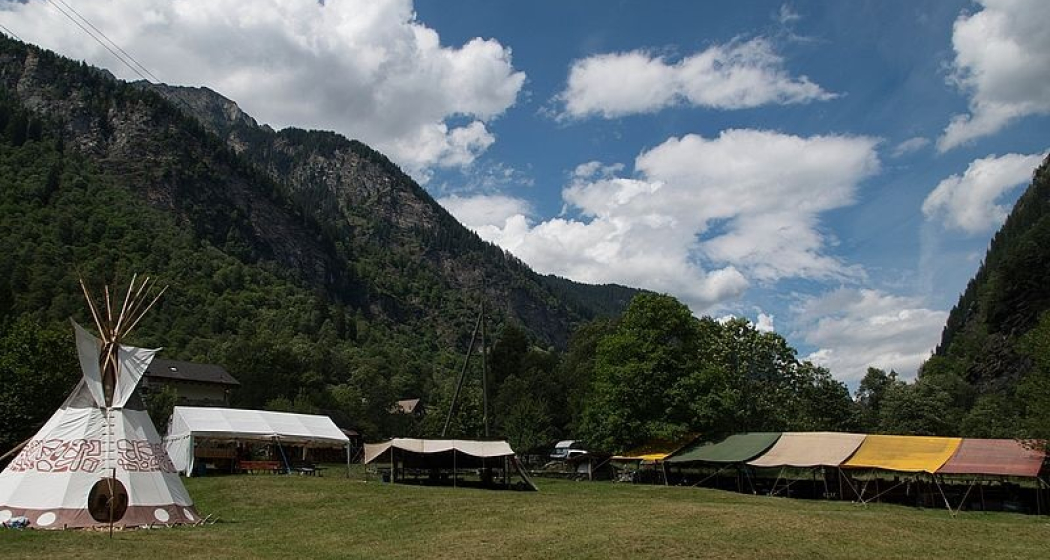 The land is located at the edge of the nucleus of Bodio-Cauco, descending towards the Calancasca river and can be reached by motor vehicles.
Prato della Monda - Fondazione Calanca Delle Esploratrici
6546 Cauco
Description
This land is generally rented together with the Casa del Pizzò, because you have to use the sanitary facilities of the house.
Services and various materials are made available to our groups.