Mountain hut San Bernardino Mesolcina Calanca
Rifugio Curciusa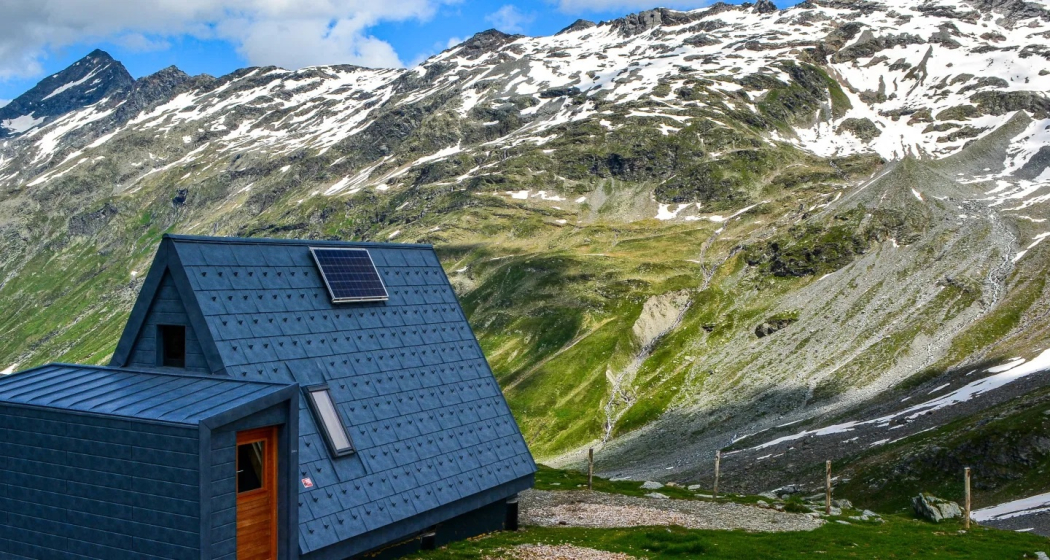 The Curciusa Bivouac is located a few steps behind the homonymous nozzle, and offers shelter to travelers.
Description
The bivouac has a gas stove (supplies to be brought independently), and a dozen beds, for which you must bring your sleeping bag or at least a hut bag.
The reservation of beds is available at the following site: http://curciusa.herokuapp.com/
The bivouac is not guarded, but managed by the GPS Delle Cime.
Directions
Directions
From San Bernardino village, first go to the area of Pian Cales - Pian Doss, from which the steep path that reaches the Bocchetta di Curciusa starts.
Alternatively, climb along the Val Curciusa from Nufenen or Vignun, descend from the Strec de Vignun and go up the Val Curciusa from the Alpe di Rog