S-chanf (Prasüras)-Varusch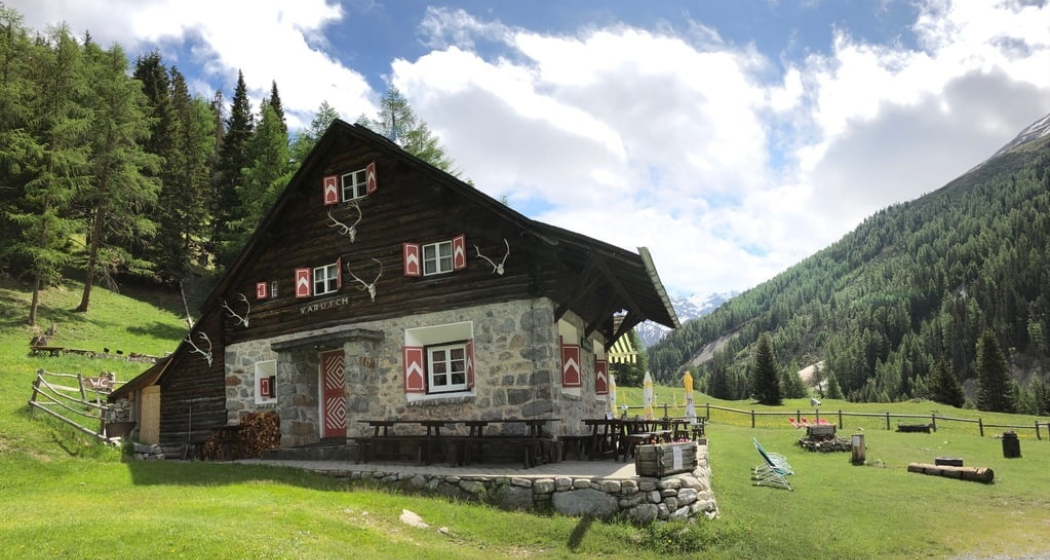 Get a breath of National Park air and gaze into the valley with the most wildlife in the Swiss National Park.
Start
S-chanf, Prasüras car park
Destination
S-chanf, Prasüras car park
Coordinates
46.617961, 10.009701
Description
The circular hike begins from the Prasüras car park near S-chanf. Behind the Restorant Prasüras, the path leads up into the forest for a short distance, then winds its way high above the roaring river into the valley. Through a beautiful forest with moss and a great variety of plants underground, it seems as if you are already in the national park. but the national park only begins behind the Varusch park hut, which you reach after an hour hike. You can return the same way or take the road back to the Prasüras car park. 
More information
Engadin St. Moritz Tourismus AG
Via Maistra 1
CH-7500 St. Moritz
Phone: +41 81 830 00 01
E-mail: allegra@engadin.ch
Internet: www.engadin.ch 
Geheimtipp
There is also the Express Parc Naziunel adventure train to the Varusch park hut.
Directions
Car park Prasüras - Punt da Scrins - Varusch hut - Punt da Scrins - Car park Prasüras