Senda Ruinaulta: The "Swiss grand canyon" route - 659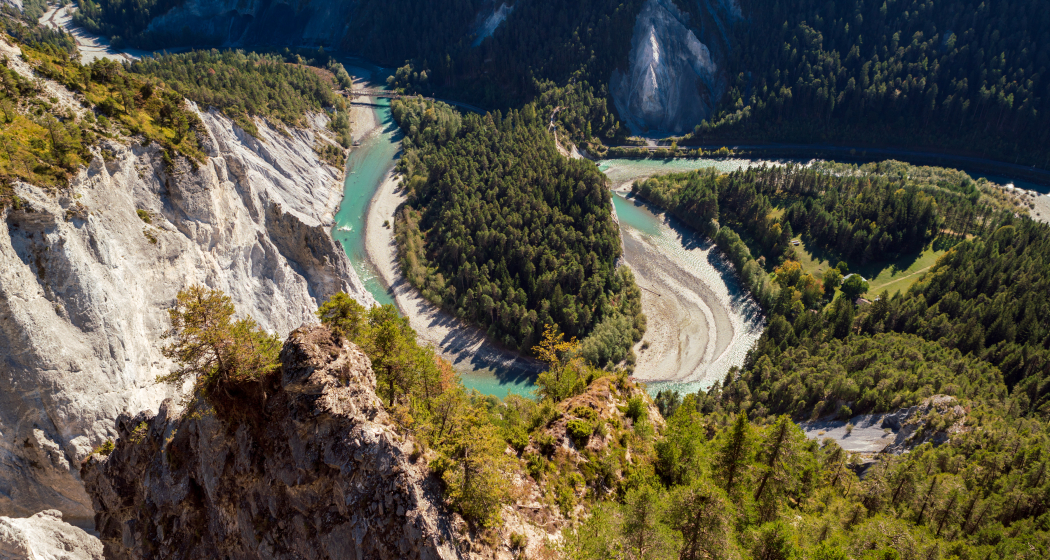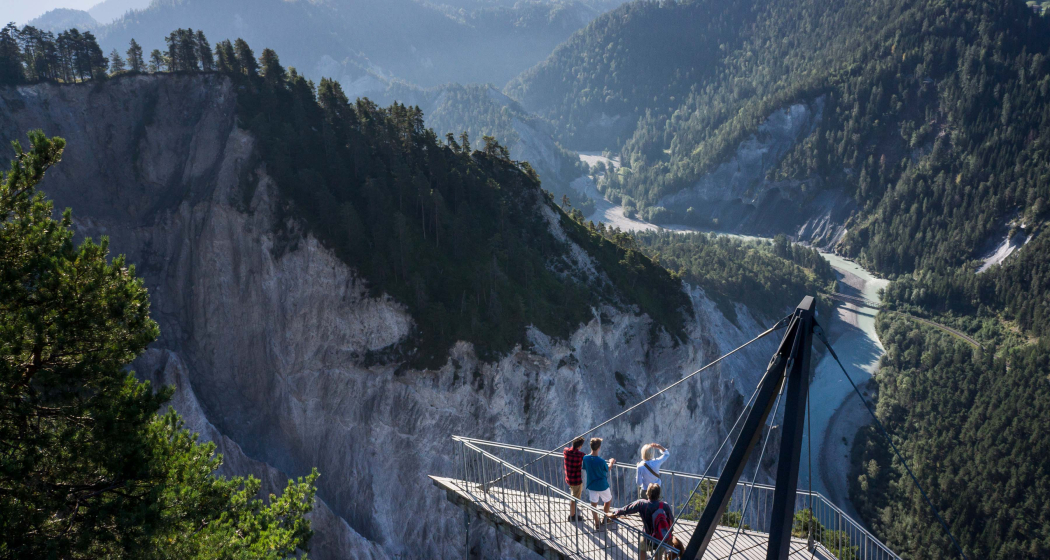 Show all 11 images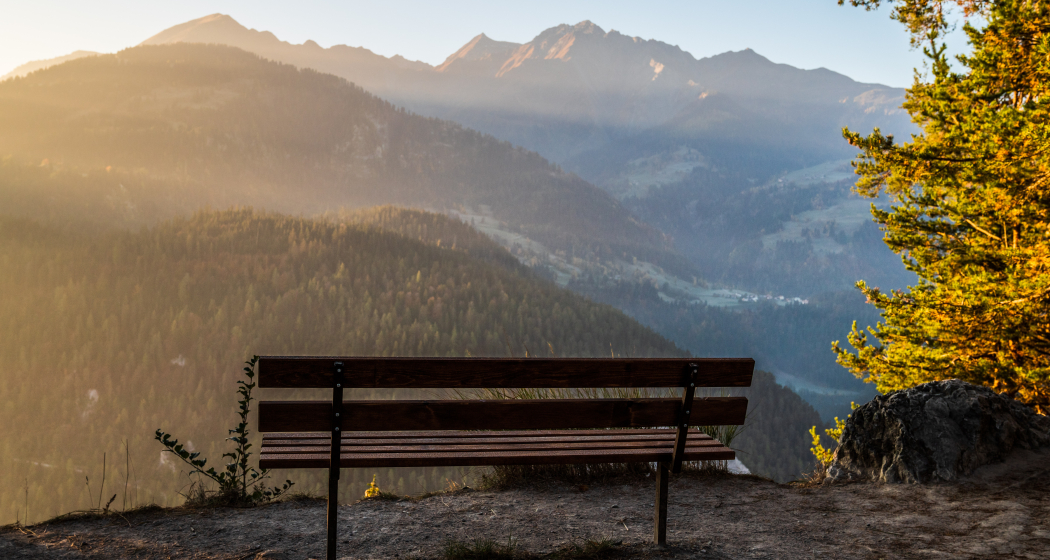 The Rhine Gorge is one of the most spectacular landscapes in the Alps. On this hike you are on the rockslides of the Flims landslide on the way.
Coordinates
46.821581, 9.270479
Description
The Rhine gorge near Flims is one of the most magnificent and varied landscapes in the Alps. A wild ravine with a raging river, white cliffs and wide forests. The quiet lakes are filled by magic hands, rare birds breed in the floodplain forests. Even orchids can be found in this small paradise. The history of the Rhine Gorge with its mighty Flims landslide began around 10,000 years ago. With over 10'000 million cubic meters of rock, it is the largest landslide in the Alps, one of the most important in the world. The valley was completely filled up by a several hundred meters thick debris mass to over 50 km2. On this beautiful hike you are starting from Laax Staderas on the way in Uaul Grond, the large forest on the landslides of the Flims landslide. Highlights include the observation deck "Il Spir" over the Rhine gorge in Conn and Lake Cauma.
While at higher altitudes there is at best already snow, the trails in the valley are still free of snow. Our interactive snow depth map helps you to plan your tour. Here you can see at a glance at www.flims.com/schneesituation where you can already expect snow on the paths and trails and where you can still be on the road without getting cold feet. 
Geheimtipp
Visit Caumasee & Il Spir on the way.
Sicherheitshinweis
Supervise your children at all times.
Ausrüstung
Good mountain boots and rain protection strongly recommended.
Directions
Staderas - Caumasee - Conn - Staderas
Directions
Public Transport
By bus from Chur direction Flims. Station Staderas.
Anreise Information
By car Motorway A13 from Zurich, direction Laax.
Parken
Parking with 22 parking spaces at Laax Staderas. Free in summer. Pay in winter.