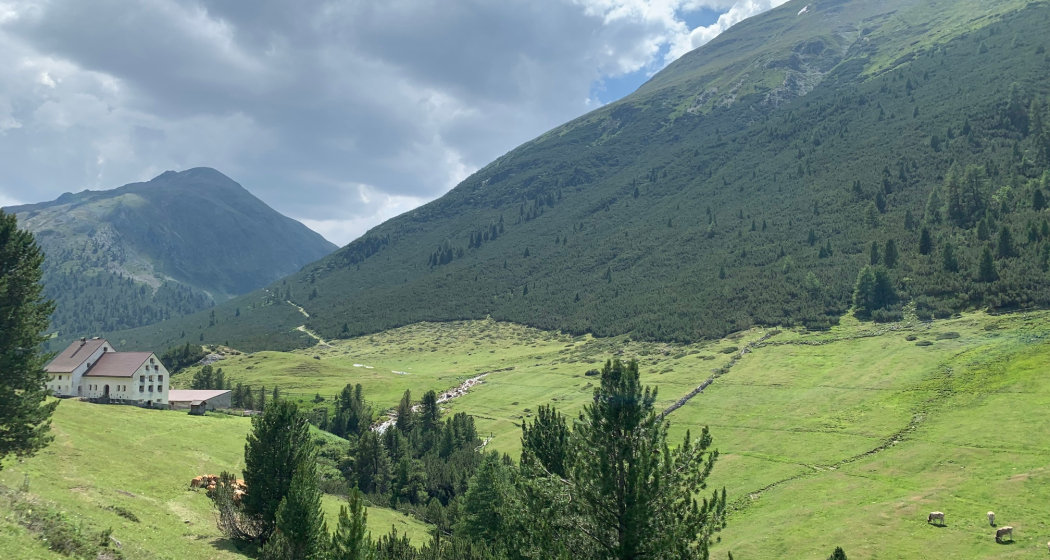 Show all 3 images
Into the wild and romantic Val Chamuera to the stately Alp Serlas.
Start
Chamues-ch, village square
Destination
Chamues-ch, village square
Coordinates
46.573121, 9.93479
Description
From the village square in Chamues-ch, the alpine trail begins into the wild and romantic Val Chamuera. The valley is narrow at first, but quickly widens. Always following the Ova da Chamuera, barbecue areas invite you to take a well-deserved break, until suddenly the imposing white building stands in front of you, Alp Serlas. This majestic building, perfect in its architecture, is the most important Maiensäss building in Canton Graubünden from the 19th century. Originally designed as a dairy and also inhabited in winter until 1836, it now only serves as a summer farm. Alp Serlas is also the turning point of this tour. 
More information
Engadin St. Moritz Tourismus AG
Via Maistra 1
CH-7500 St. Moritz
Phone: +41 81 830 00 01
E-mail: allegra@engadin.ch
Internet: www.engadin.ch 
Geheimtipp
If you like, you can walk further into Val Chamuera on the gravel road to Alp Prünella.
Directions
Chamues-ch village square - Alp Serlas - Chamues-ch village square