Zuoz - Kesch Hütte - Bergün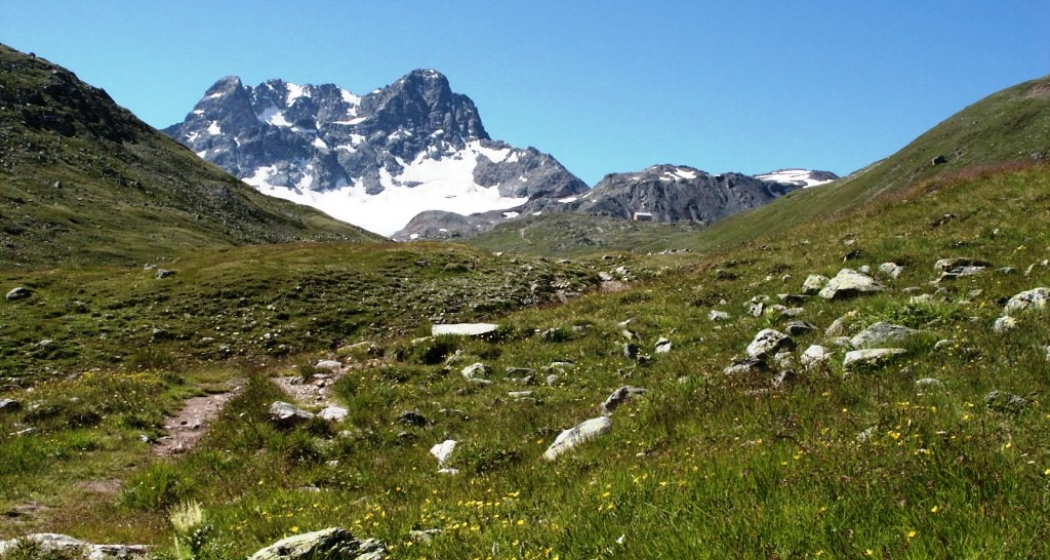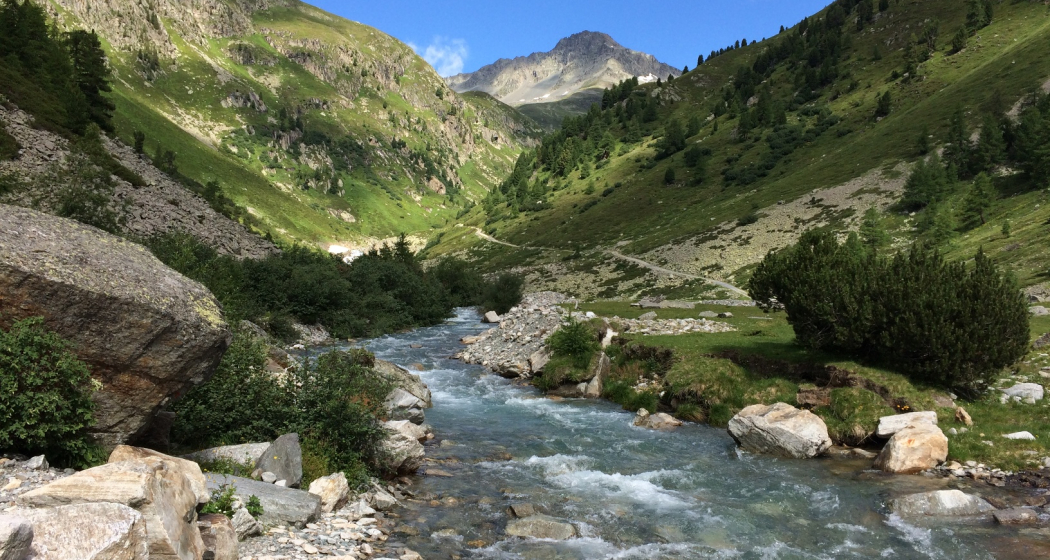 Show all 11 images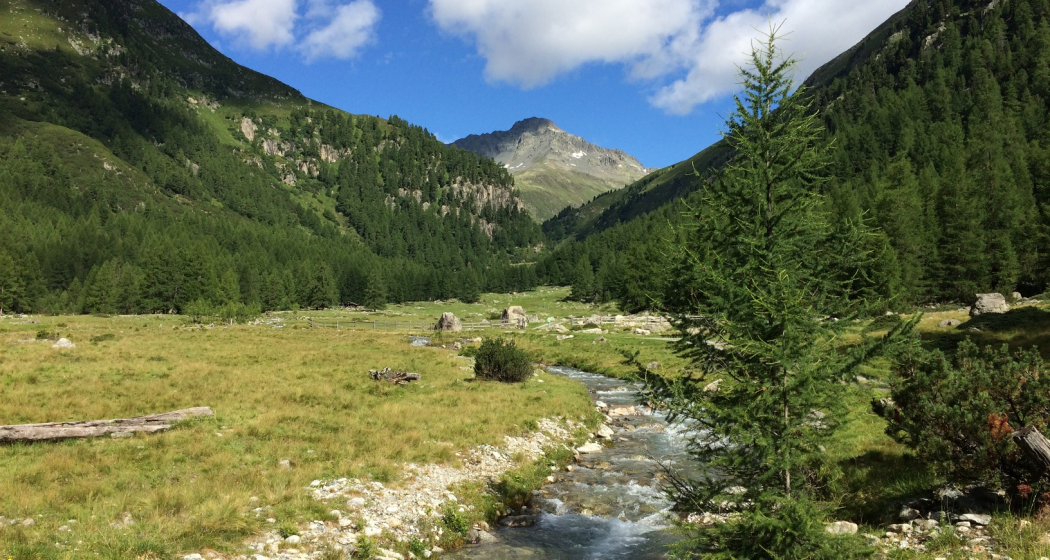 Beautiful bike tour through the varied mountain landscape from the Engadin via the Kesch Hut to Bergün in the Albula Valley
Start
Zuoz railway station
Destination
Bergün railway station
Coordinates
46.600212, 9.961218
Description
From Zuoz we go to Chapella and from there into the Val Susauna. At first the path is still easy to drive but further back there are some steep ramps - maybe you have to push. But the last section before Alp Funtauna at 2192 m a. s. l. is again easy to manage. Here we leave the trail to the Scalettapass on the right and cycle instead through the Val Funtauna towards the Kesch hut. The trail through the valley starts as a narrow path with mostly flat stretches, but the wider it gets, the steeper it climbs. If our physical condition allows it, we will cycle to the Kesch hut at 2632 m above sea level, otherwise we will save our energy and prefer to push. Up there we are rewarded both with a pleasurable break with delicious food and afterwards with a 12.7 km long, partly quite steep descent and 1268 m altitude difference down to Bergün (1364 m above sea level).
More information
Engadin St. Moritz Tourismus AG
Via Maistra 1 
CH-7500 St. Moritz
Phone: +41 81 830 00 01
E-mail: allegra@engadin.ch
internet: www.engadin.ch 
Geheimtipp
If you don't take many breaks to take pictures on this tour, you will miss wonderful shots!
Back from Bergün to the Engadin by train or via the Albula Pass and Albula Trail to La Punt
Directions
Zuoz - S-chanf - Chapella - Susauna - Alp Funtauna - Kesch hut - Chants - Bergün