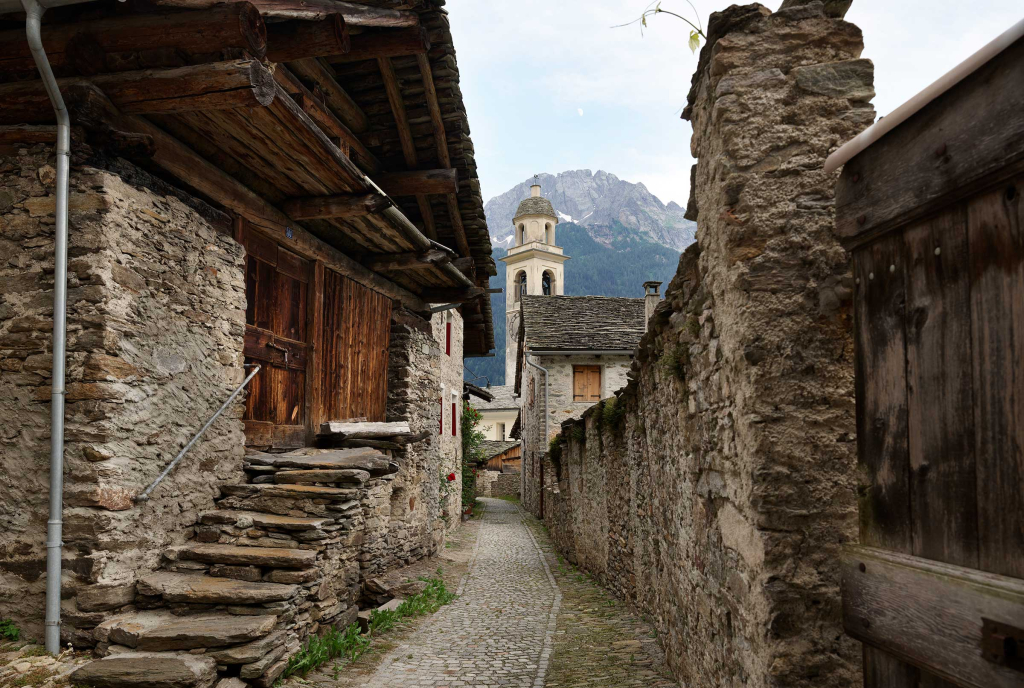 The ruta focus connects over 150 kilometers of indispensable sights in Graubünden. Discover the animal and plant world of the national park. Discover the flora and fauna of the national park and enjoy the panoramic views of the Engadine lake district and the fascinating glacier world of the Diavolezza. The UNESCO World Heritage Site Landwasserviadukt is also part of the round tour, which will give you one or two days full of highlights.
Accommodation.
In which region would you like to stay overnight?
Planning.
How would you like to discover the Alpine Circle?