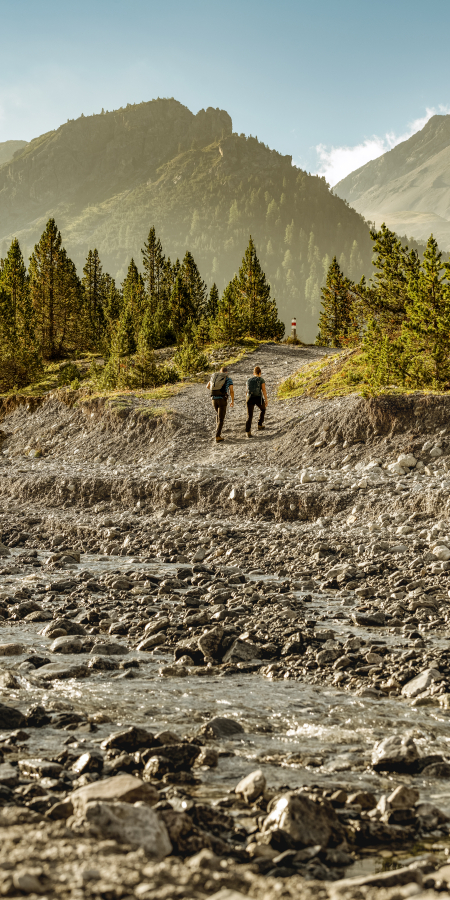 The ruta focus connects the heart of Graubünden and gives you one or two days full of highlights. Perfect for a spontaneous weekend or a short break in the mountains.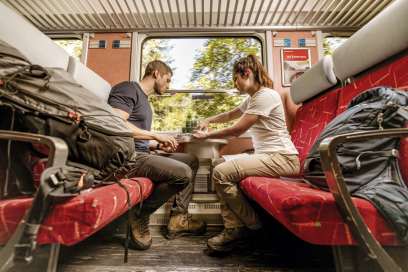 You can start your circular tour of the Alpine Circle individually at any time.
Unterwegs.
Digitaler Reisebegleiter
Mit dem neuen digitalen Reisebegleiter des Alpine Circle erfahren Sie unterwegs sofort, was Sie heute noch erleben können. Geben Sie Ihren Standort frei und schon sehen Sie alle Sehenswürdigkeiten in Ihrer Umgebung. Mit dem E-Fahrzeug unterwegs? Hier das Verzeichnis aller PLUG'N ROLL Ladestationen.