Ski resorts Heidiland
Flumserberg
4/17 Lifts open
Weather forecast for today:
-5°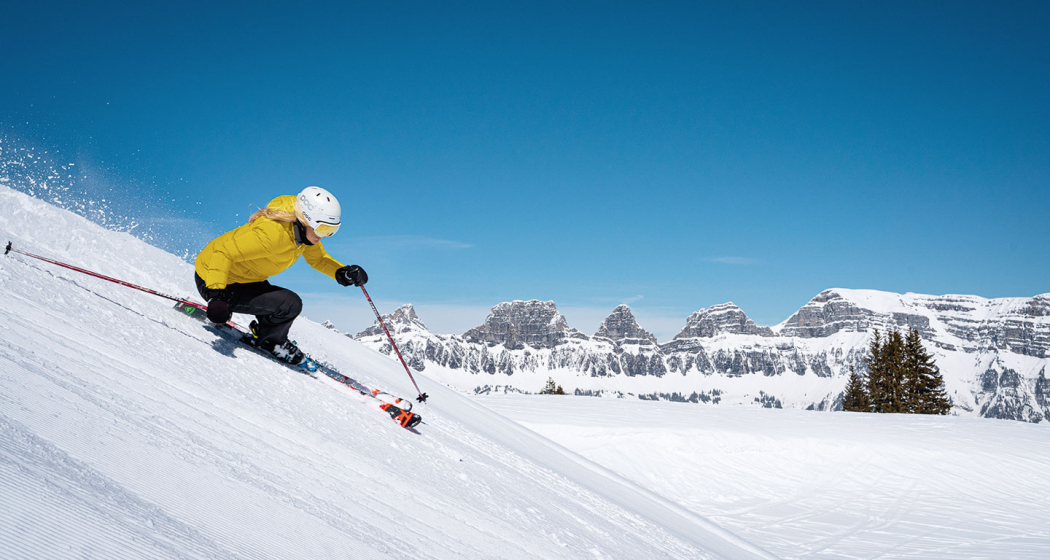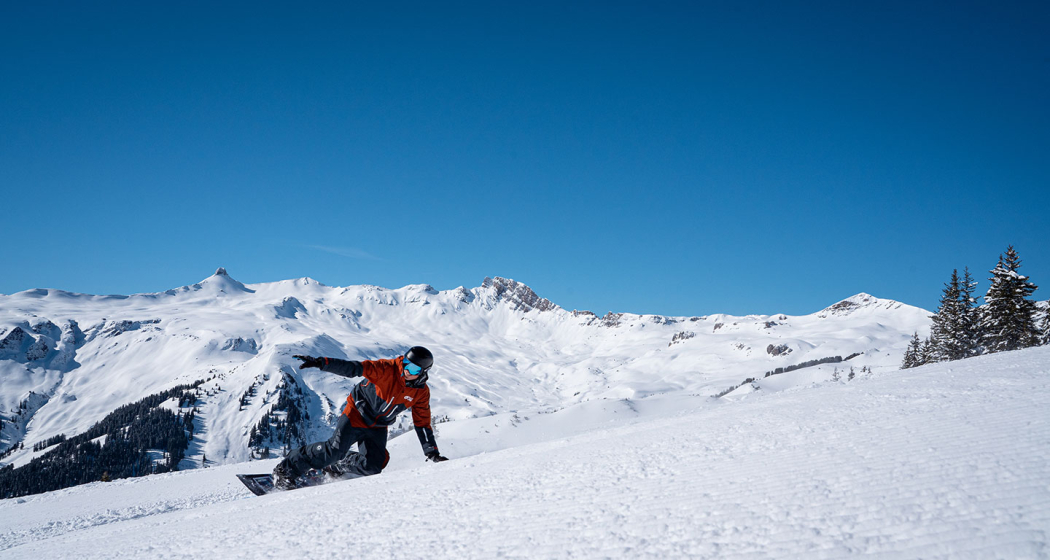 Show all 15 images
Last update: 04.12.2023, 09:34
On a winter holiday in the snow sports area Flumserberg in the holiday region Heidiland, the panoramic view is included: on Hinterrugg, Schibenstoll, Zuestoll and the other peaks of the famous Churfirsten.
Description
When the Swiss writer Johanna Spyri was inspired to write her stories about Heidi here a good hundred and thirty years ago, the mountain terrace high above Lake Walen was a modest spa area. Today, the Flumserberg presents itself as a modern winter sports region.
Prodkamm, Maschgenkamm and Leist are the names of the three ski mountains of the Flumserberg ski area, which offer a varied range of slopes on their snow-sure northern slopes. Beginners and families will find easy, wide slopes in the lower area of the ski resort, while experienced winter sports enthusiasts face sporting challenges on the challenging runs at Leist. After the descent, it is always worth visiting one of the many mountain huts in the ski resort to enjoy the panoramic view of Lake Walen and the imposing mountain range of the seven Churfirsten.
Winter Sports Report
Piste
Pistes open (open today/total)
9/65 km
Lifts open (open today/total)
4/17
Slope condition
good
2/4 Runs down to resort (open today / total)
Cross-country skiing
Cross-country classic
4 / 4 km
Conditions: good
Cross-country skating
13 / 13 km
Conditions: good
Tobogganing
Tobogganing runs open
0 / 1
Condition of runs
no info
Winter hiking
Winter walking paths open (open today/total)
0 / 8 km
Snowshoe trails open (open today / total)
0 / 7 km
Contact
Bergbahnen Flumserberg AG
Molseralpstrasse 9, 8898 Flumserberg Tannenbodenalp