Gallery Engadin St. Moritz
Central Art Gallery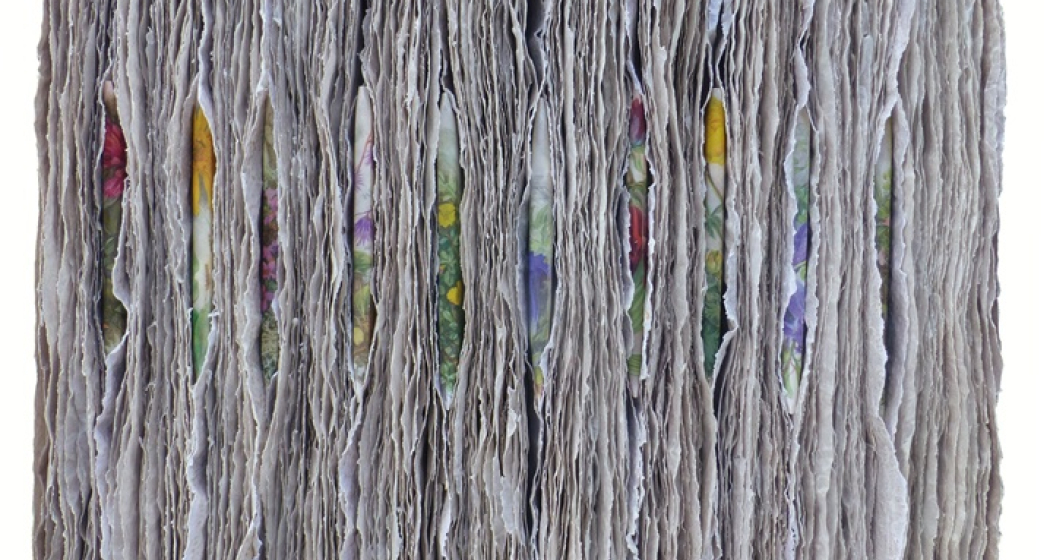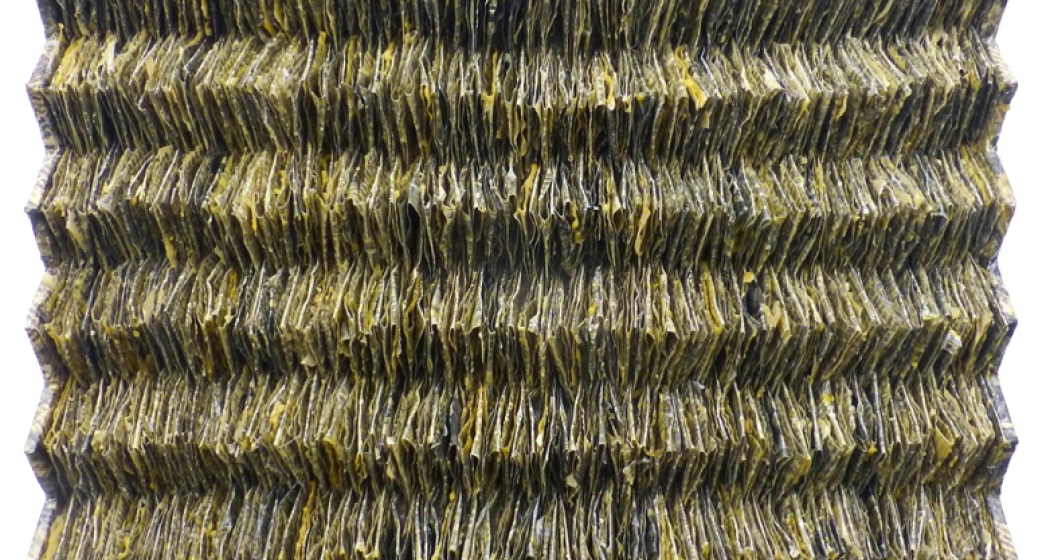 Show all 5 images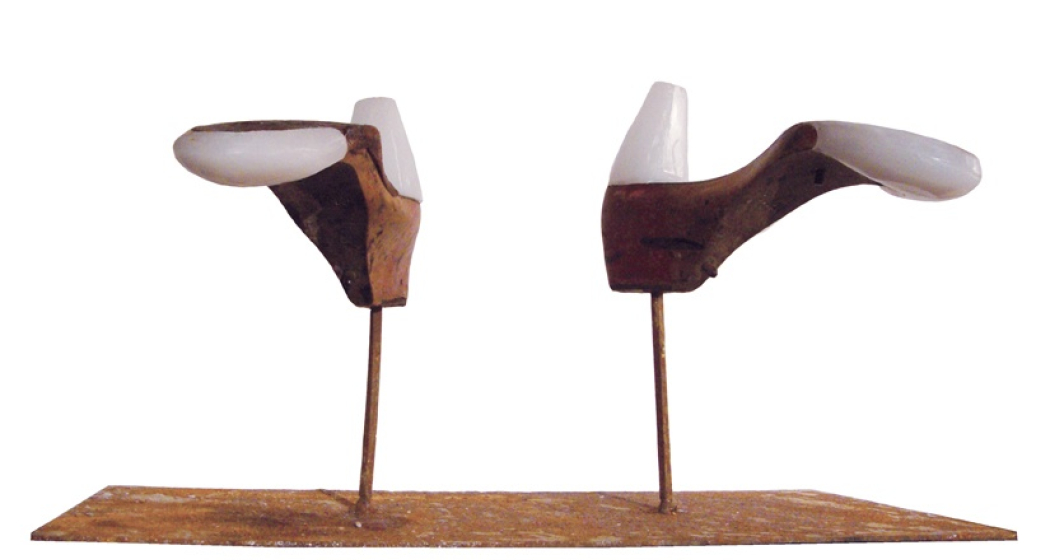 Ernestina Abbühl "Reliefs structuras alpinas da l'Engiadina"
Central Art Gallery
Via dal Bagn 15a, 7500 St. Moritz
Description
Inspired by the rough Engadin rock / firn / glacier world Color shades, layers and high alpine emotions are reflected in the reliefs of the native Engadine artist ERNESTINA ABBÜHL. Characteristic artistic transformations in the form of reliefs made of papyrus and paraffin, which represents the rough and reduced of the alpine world but means also the soulful, fine and patient processes of their creation. Jan Geerk "Graubündner Bergwelt" A selection of the extensive collection of the professional Swiss landscape photographer Jan Geerk. Pictures from different seasons and at well-known and not so well-known places in the Grisons should show the diversity and beauty of the Grisons mountains and invite the viewer to dream. The pictures are mounted on noble Alu Dibond and are available in a limited edition.