Church San Bernardino Mesolcina Calanca
Chiesa Santi Vittore e Giovanni Battista (Collegiata)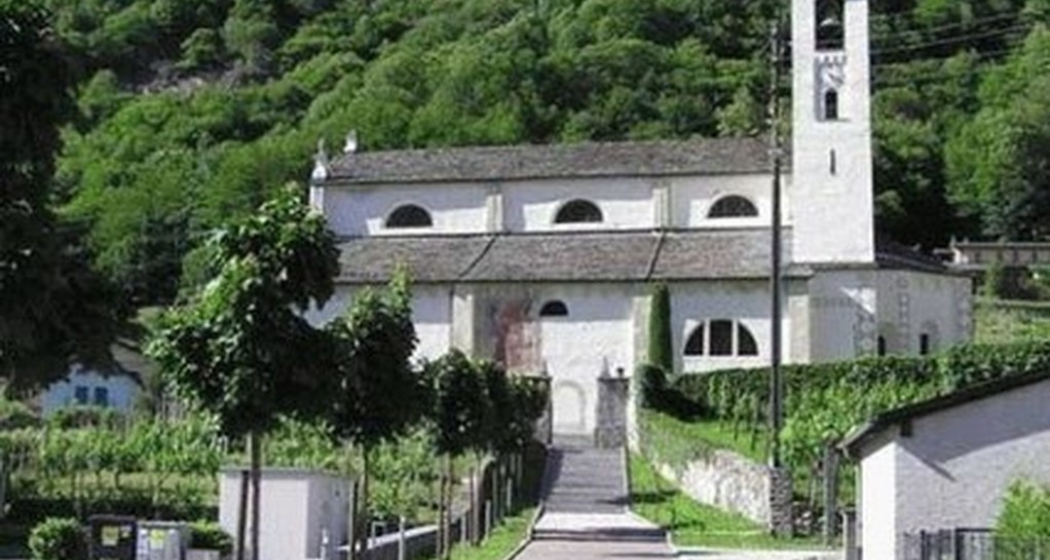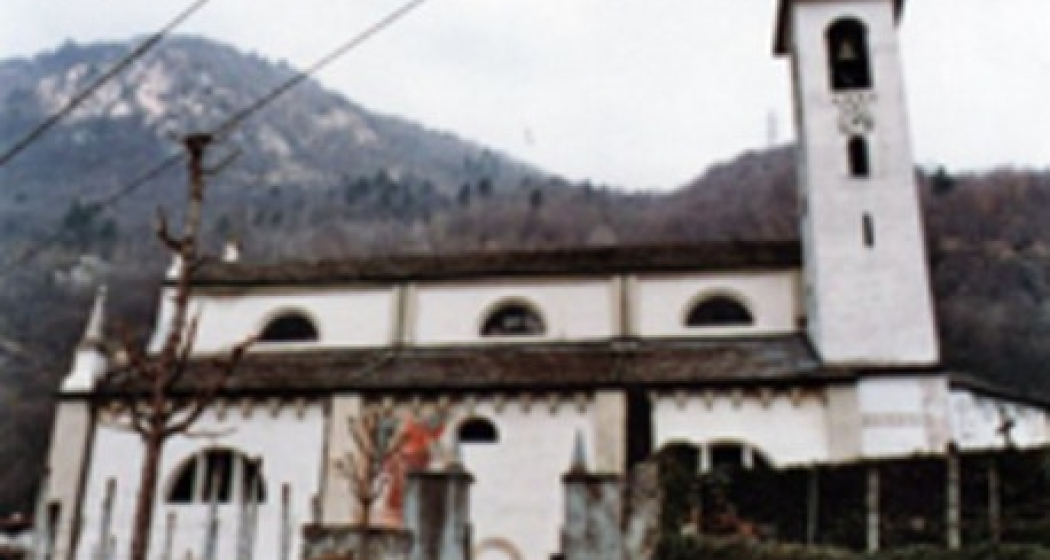 Show all 3 images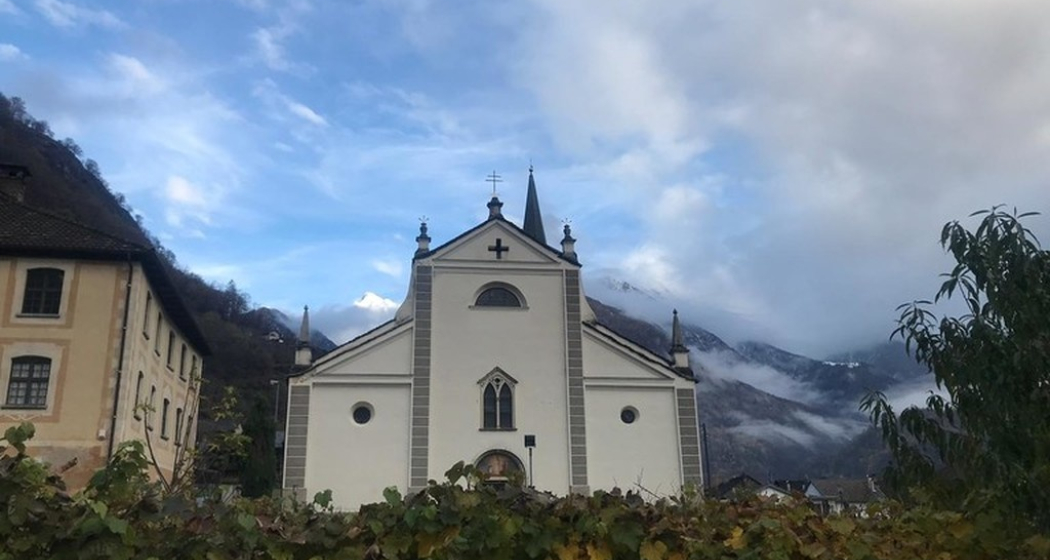 The Collegiate Church of San Vittore dedicated to the patron saint of the village and to San Giovanni Battista is the main church of Mesolcina and Calanca.
Chiesa Santi Vittore e Giovanni Battista (Collegiata)
6534 San Vittore
Description
The building is mentioned for the first time in historical documents dating back to 1219. After the foundation of the Chapter of San Vittore by Enrico de Sacco, the already existing chapel of San Giovanni became a parish church. The canons assigned to the Collegiate Church had the task of celebrating religious services throughout the region. In 1498 the main portal was built. In 1512 the roofs of the aisles were rebuilt, and in 1713 the central one was raised. The bell tower dates back to the thirteenth century. The church has a plan with three naves, surmounted by a vaulted roof. In 1931 an internal restoration was made, under the guidance of arch. Adolfo Gaudy, some windows were modified, a restoration of the frescoes, replaced the nineteenth-century windows with new ones by Augusto Wanner.  Last important restorations those of 1983 (external) and 1985-1987 inside, followed by arch. Fernando Albertini and restorer Jörg Joos.