Lake Engadin St. Moritz
Lej Diavolezza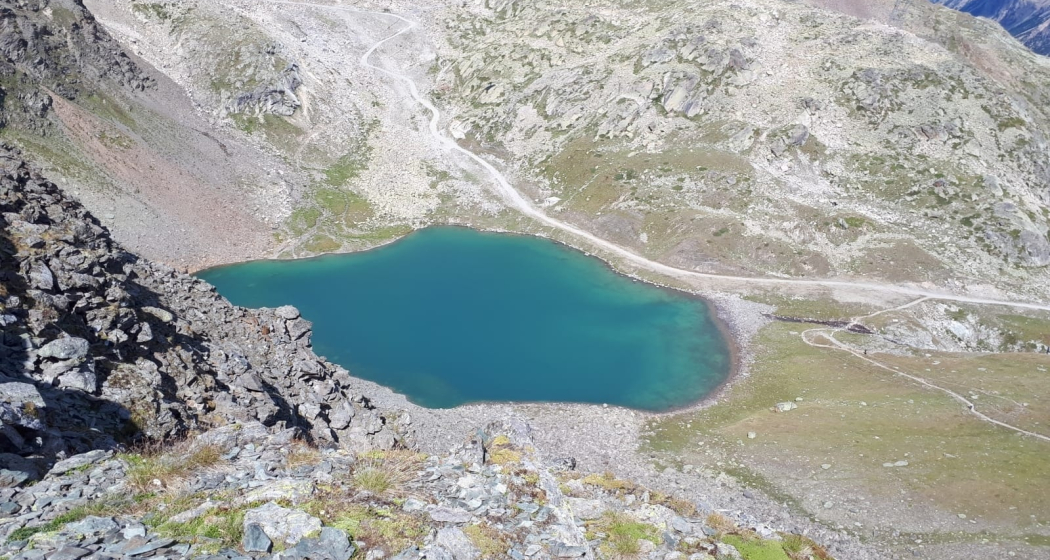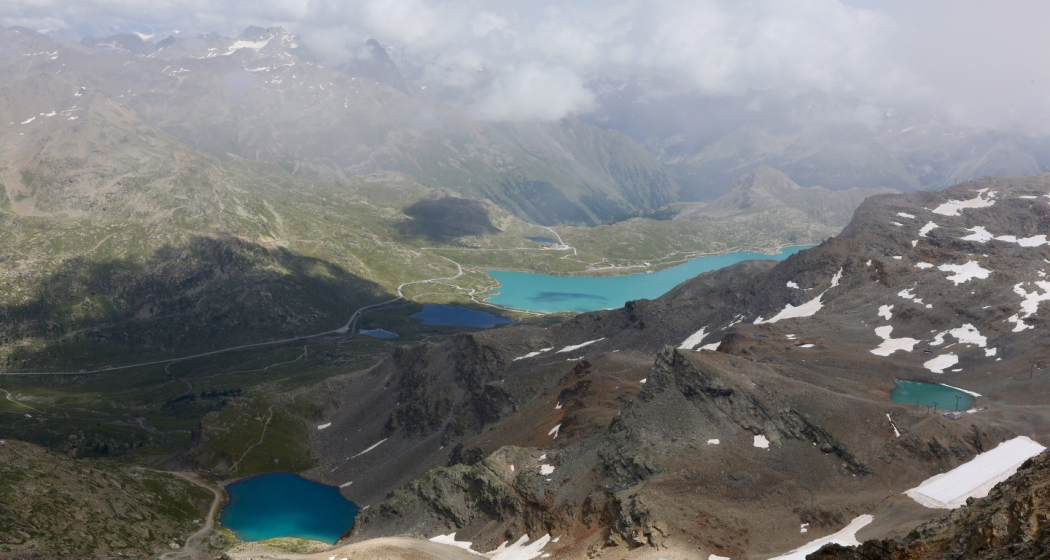 Description
The trail to the Lej Diavolezza starts at the Diavolezza mountain station. Before descending along the Sass Queder ridge, the path passes the chair lift station.
The Lej da Diavolezza is an ideal place to rest - and a break is certainly deserved, as the path down to the lake requires concentration and is steep in places.
The beautiful surroundings and the flora and fauna make a trip to the Lej Diavolezza even more attractive.
The route continues along Muots Ravulaunas. Muots Ravulaunas is also known as the mountain of partridges... With much luck, the partridges can still be seen today.
Follow the path to the Diavolezza valley station.