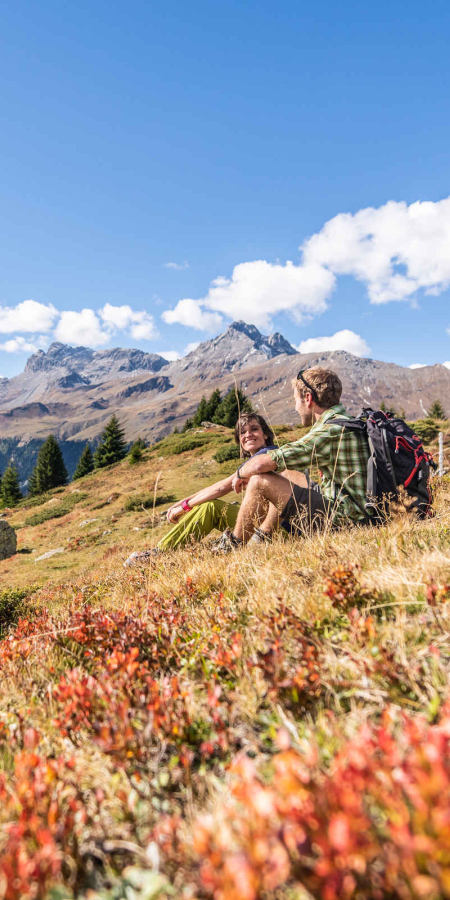 All the fascination and beauty of the Swiss Alps is preserved and at the same time brought to life in our parks. We open up paths to encounters with alpine flora and fauna that you will never forget.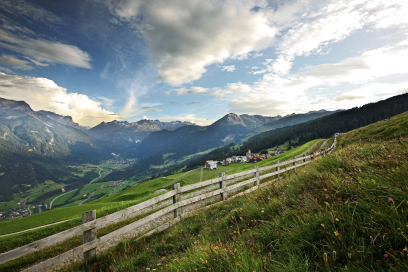 With four regional nature parks, a UNESCO World Natural Heritage site, a UNESCO biosphere reserve and the Swiss National Park, Graubünden has the highest density of parks in Switzerland.
Benefit.
Destination Nature
The Destination Nature offers enable you to travel in an environmentally friendly and relaxed way. With the Rhaetian Railway and PostBus you can reach the desired starting point for your nature experience in our parks.