Event Heidiland
Holiday tours in the Gonzen mine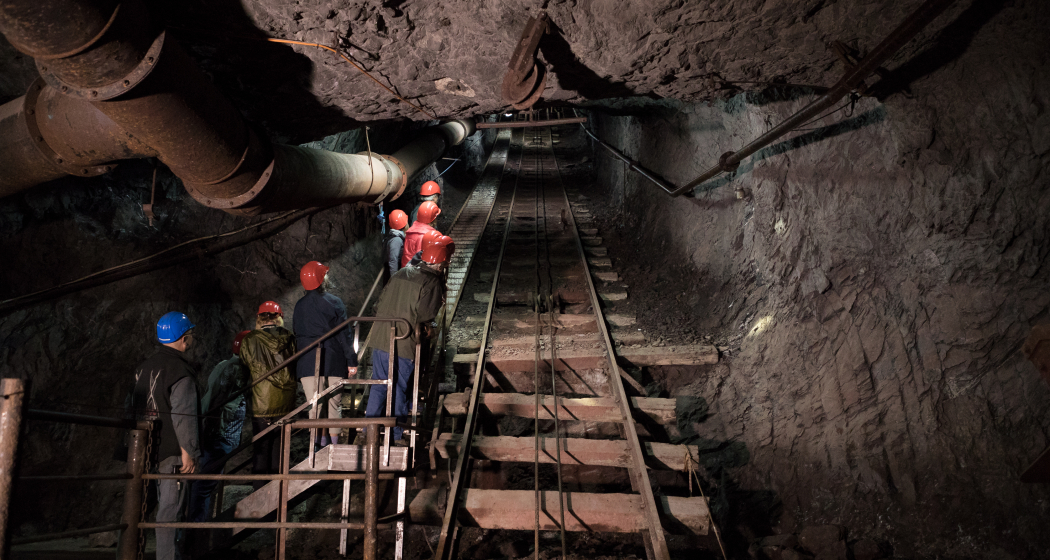 Show all 4 images
In the disused iron mine Gonzen Sargans
Gonzen Mine
Vilderstrasse 17, 7320 Sargans
Description
Date
12.07.2023 from 13:30 to 15:45 o'clock
16.07.2023 from 13:30 to 15:45 o'clock
19.07.2023 from 13:30 to 15:45 o'clock
22.07.2023 from 13:30 to 15:45 o'clock
26.07.2023 from 13:30 to 15:45 o'clock
02.08.2023 from 13:30 to 15:45 o'clock
06.08.2023 from 13:30 to 15:45 o'clock
09.08.2023 from 13:30 to 15:45 o'clock
11.10.2023 from 13:30 to 15:45 o'clock
18.10.2023 from 13:30 to 15:45 o'clock
Price
CHF 15.00 adults
CHF 10.00 children from 10 years
The tour begins with a film that provides a lot of information about the Gonzen and its history. Afterwards, visitors take the "Gonzen-Zügli" for about two kilometres through the base tunnel into the mountain. From the train station there, an interesting tour on foot of about 1 hour offers an overview of some of the facilities of the mine and the ore deposit.
Responsible for this content Bergwerk Gonzen.
This content has been translated automatically.

This website uses content from Guidle.