Region.
Savognin Bivio Albula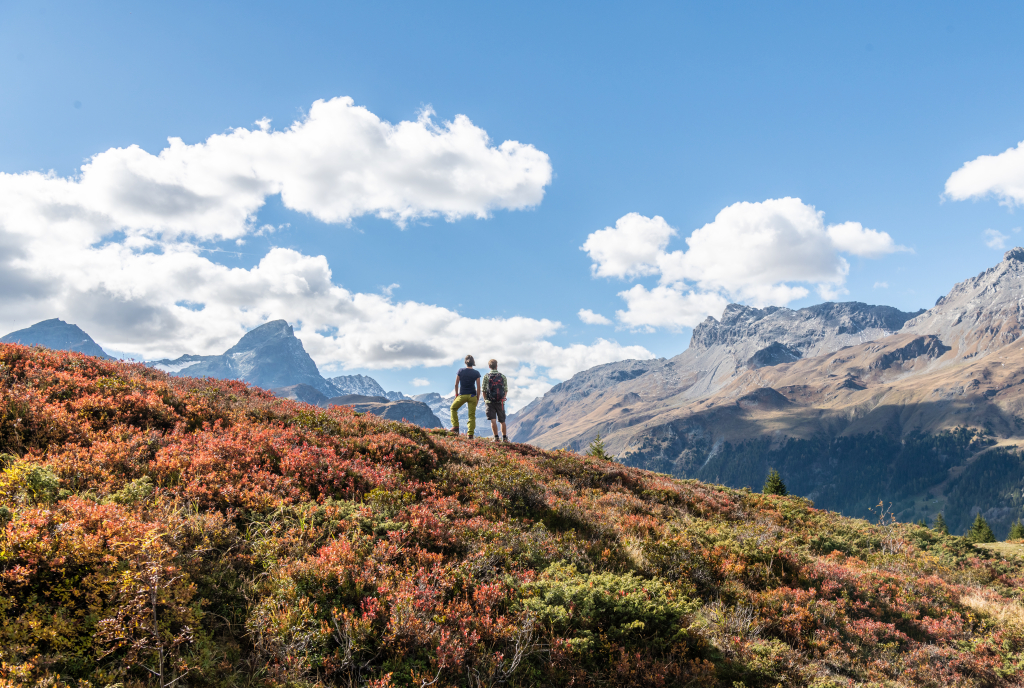 Holidays in Savognin Bivio Albula are particularly rich in experiences: From rugged rock faces to the moor landscapes of Alp Flix and the untouched mountain forest in Parc Ela, Switzerland's largest nature park. Experience the whole diversity of the Alps.
Contact.
Savognin Bivio Albula Tourism
We want you to have an unforgettable stay and are happy to help you plan it.