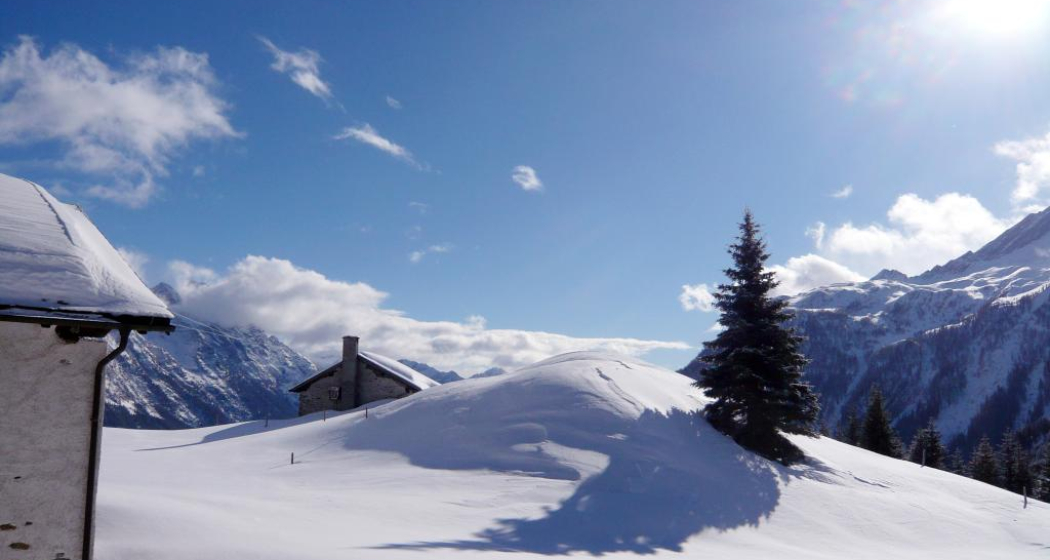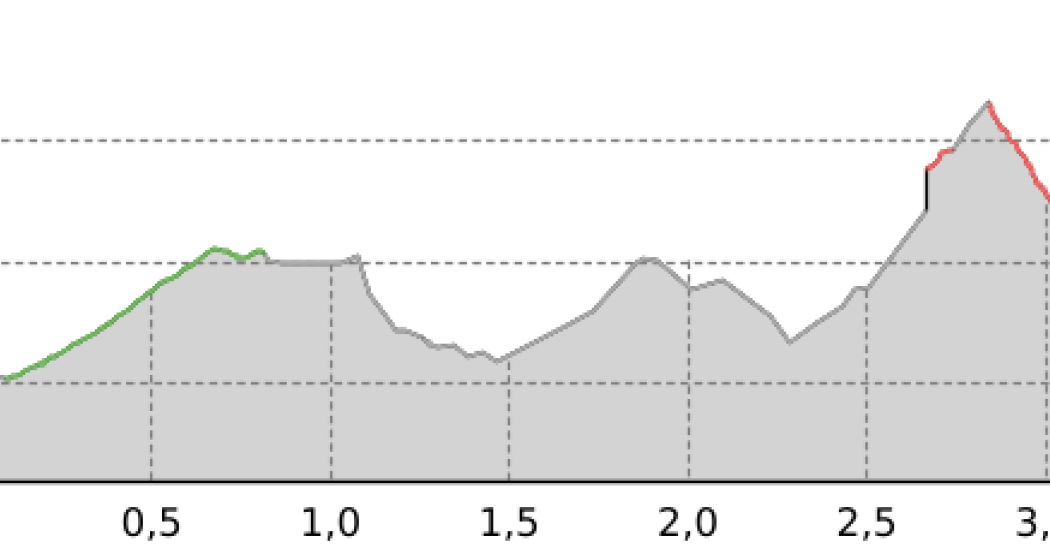 A mountainous landscape, an idyllic high moor area, thereafter another challenging ascent and a spectacular descent: the circuit hike of Furestin is quite impressive, taking one through one of the prettiest parts of San Bernardino and continuously rewarding the hiker with new and beautiful views.
Coordinates
46.447224, 9.201028
Description
Between the cantonal road and the highway, to the south of the village of San Bernardino, lies a true pearl of nature: the high moor (bog) of Suossa. Recognized as one of the high moors of national importance in Switzerland, it has existed for several thousand years. This is evidenced by the seven-meter thick peat layer, since one thousand years are typically required for nature to form a one meter thick layer alone.
The region, surrounded by forests of Mountain Pine and Norway Spruce, is reached by foot or snowshoes after a short climb. A spectacular vista rewards us throughout our journey. From the moor's edge, a dramatic view of the Misox valley below opens up before our eyes, as from an eagle's nest. The automobiles, which negotiate numerous curves up the mountainside, appear from our vantage point to be toy cars. As we admire the natural beauty of the Suossa environs, me might catch a glimpse of a wild animal foraging for food.
For the second half of our tour, from Suossa back to the starting point Du Lac, snowshoes are a requirement. The path takes us through the forest "Bosch di Valenten", which is noteworthy for its captivating ups and downs. A free parking lot is available at the starting point, at the southern entrance to the village near to Lago Doss.