640 - Mesolcina - S.Bernardino hill/ San Vittore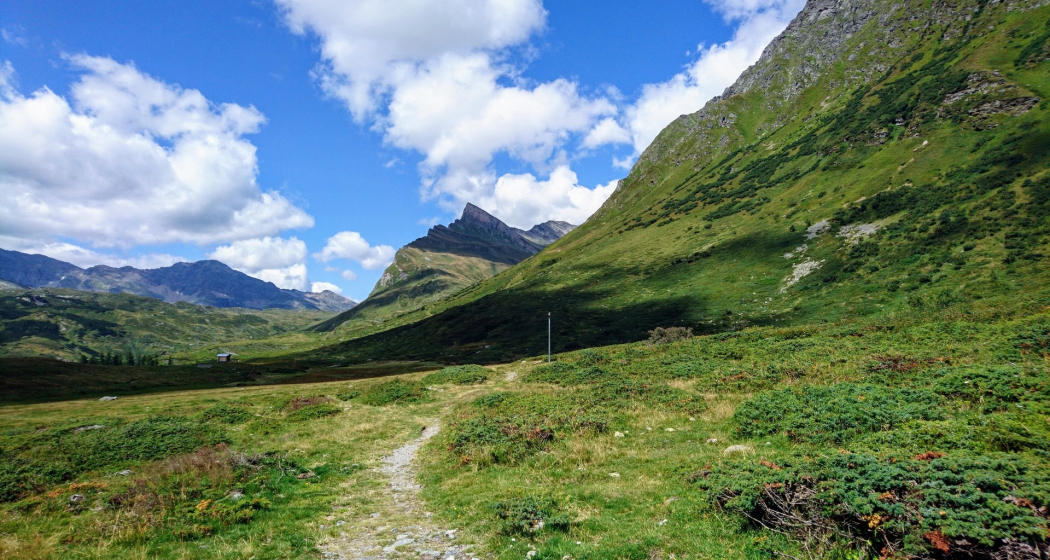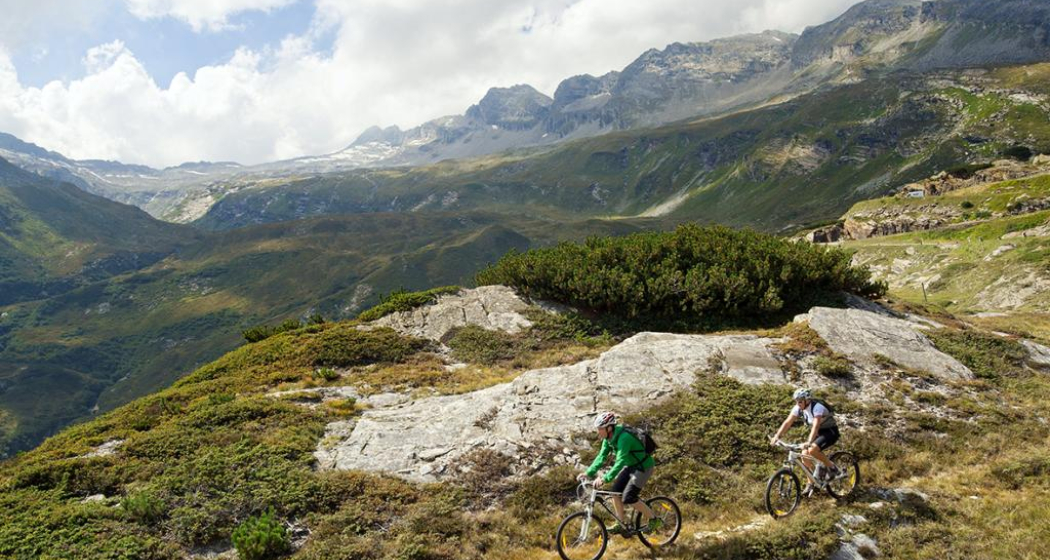 Show all 12 images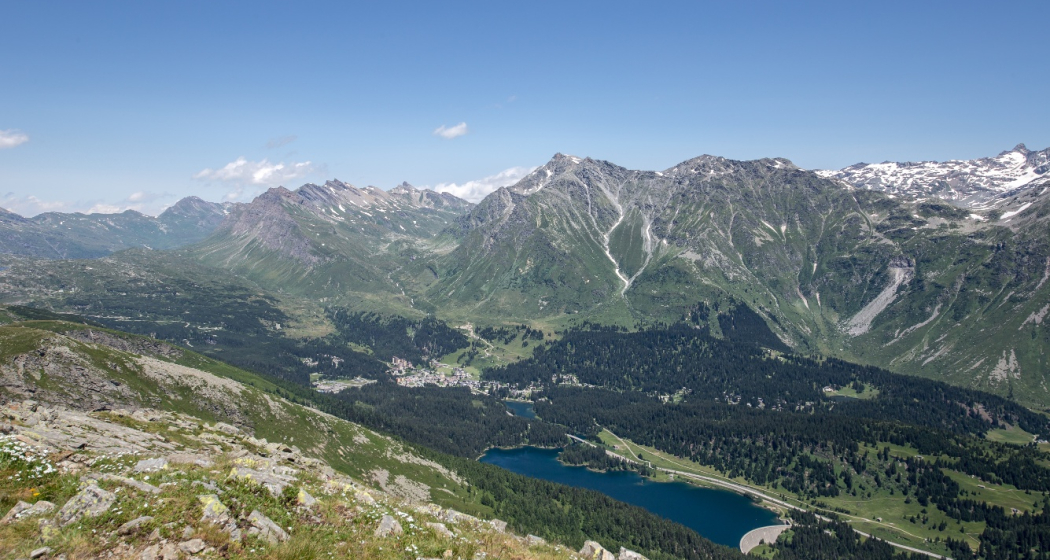 The road from S.Bernardino hill to S.Vittore - Castione train station is very aimfull. Mesolcina is famous for the many imponent watherfall and the natural river.
Start
S.Bernardino hill - Villa Thöni
Destination
train station Castione
Coordinates
46.506633, 9.179308
Description
This bike road is for rider that like the downhill. It start from San Bernardino pass and get down along the river Moesa in direction to S.Vittore and the trainstation from Castione. It is a grateful descend that like to natur friendly people. Mesolcina is known for the imposing watherfalls and for the still natural river Moesa.
Directions
This route is dedicated to lovers of descent. It starts from the San Bernardino pass and descends along the Moesa towards S. Vittore to the Castione railway station. It is a pleasant descent that satisfies especially nature lovers. La Mesolcina is known for its imposing waterfalls and for its Moesa river which, thanks to its natural shape, has maintained a remarkable landscape richness.
Directions
Public Transport
Bus 214 from Bellinzona or from Thusis to S.Bernardino village. Then the bus 541 for reach the S.Bernardino hill
Anreise Information
Highway from Bellinzona in direction San Bernardino
Parken
cost free car park in S.Bernardino village