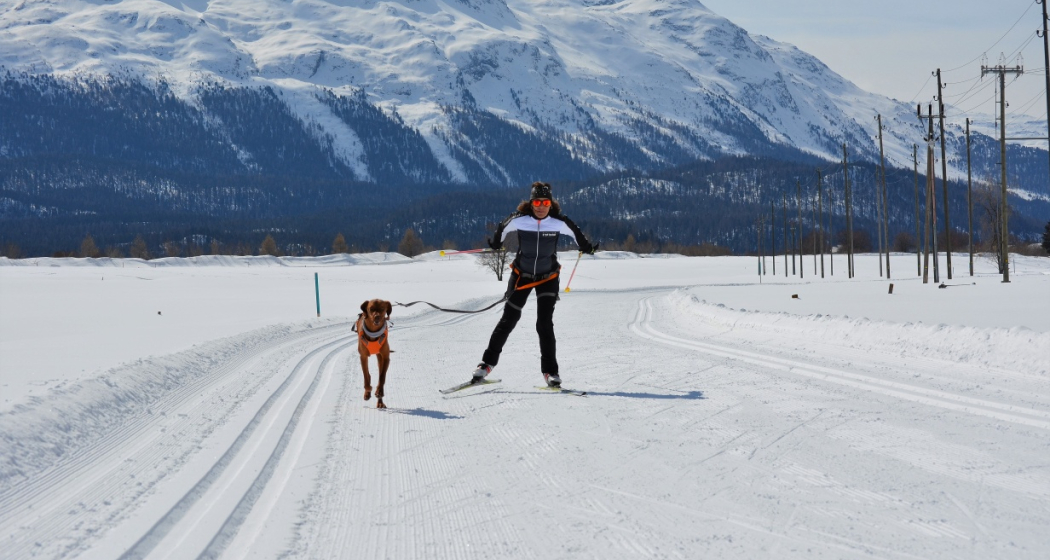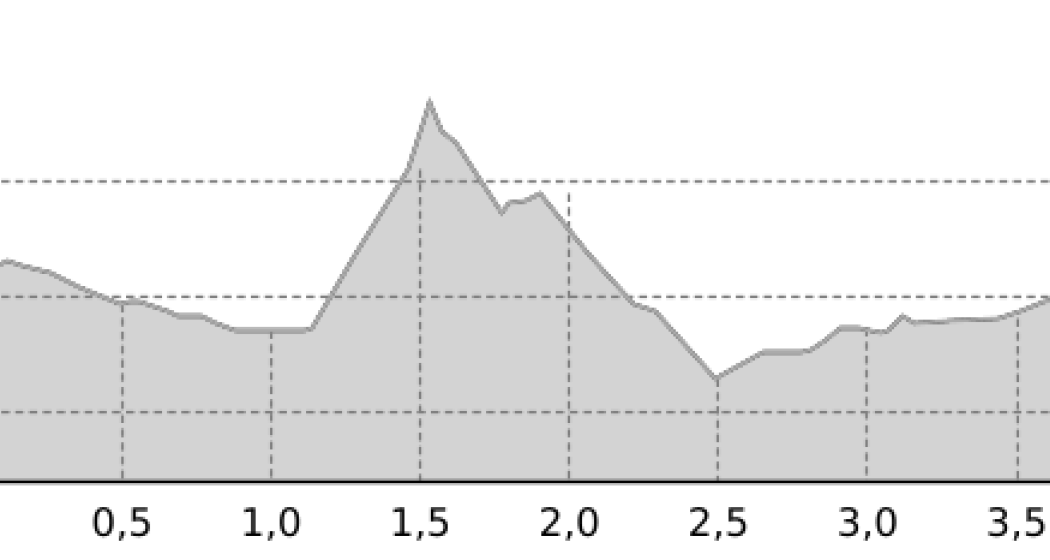 Dog lovers can now also take their loved ones out on the cross-country ski trail in the Heart Region.
Start
Samedan, Promulins Arena
Destination
Samedan, Promulins Arena
Coordinates
46.53603, 9.87819
Description
The 4.1 km long circular trail in the valley between Samedan and Bever has skating and classic tracks. The entry points are at the start of the trail in Promulins or from Gravatscha at the car park of the Restorant Piste 21.
We thank you for following the 5 tips for four-legged friends and two-legged friends:
- If your four-legged friend walks at heel, this promotes a smooth run for you and your "fellow runners".
- It is best for your little partner to walk to your right to give oncoming people a clear path.
- Free your dog from the irritating lumps of ice that form on its paws.
- Please do not forget the dog waste bags! Bag dispensers are available along roads and paths.
- Please do not let your four-legged friend off the leash, because in the exuberance of emotions the natural hunting instinct can seize even the most obedient dog.
More information
Engadin St. Moritz Tourismus AG
Via Maistra 1
CH-7500 St. Moritz
Phone: +41 81 830 00 01
E-mail: allegra@engadin.ch 
Internet: www.engadin.ch  
Cross-country ski run report: www.engadin.ch/en/slopes-tracks/cross-country-trails/ 
Geheimtipp
After the shared cross-country experience, let your legs dangle in the Piste 21 Restorant or Promulins Restorant (both within walking distance of the trail exit).