Drafted on April 16, 2019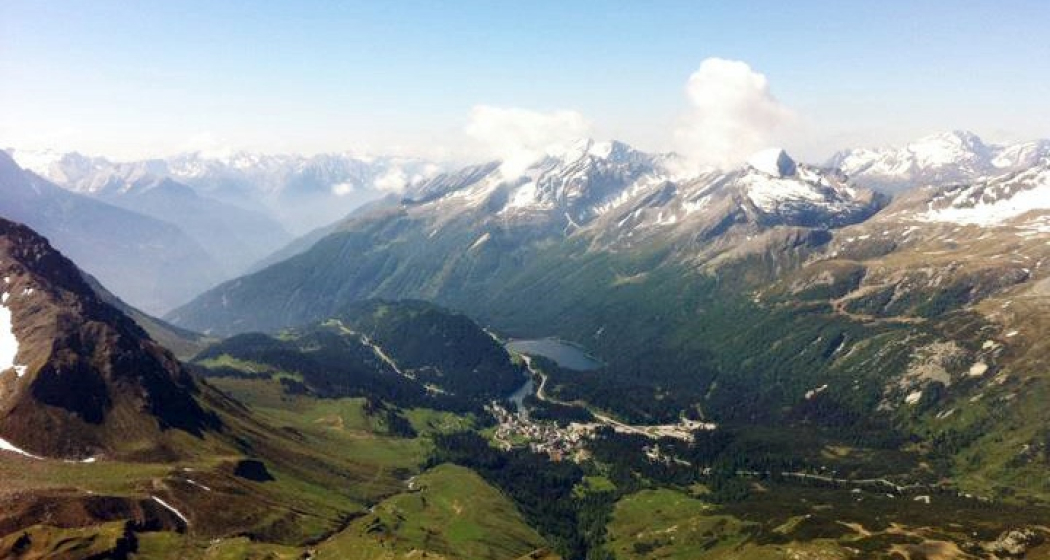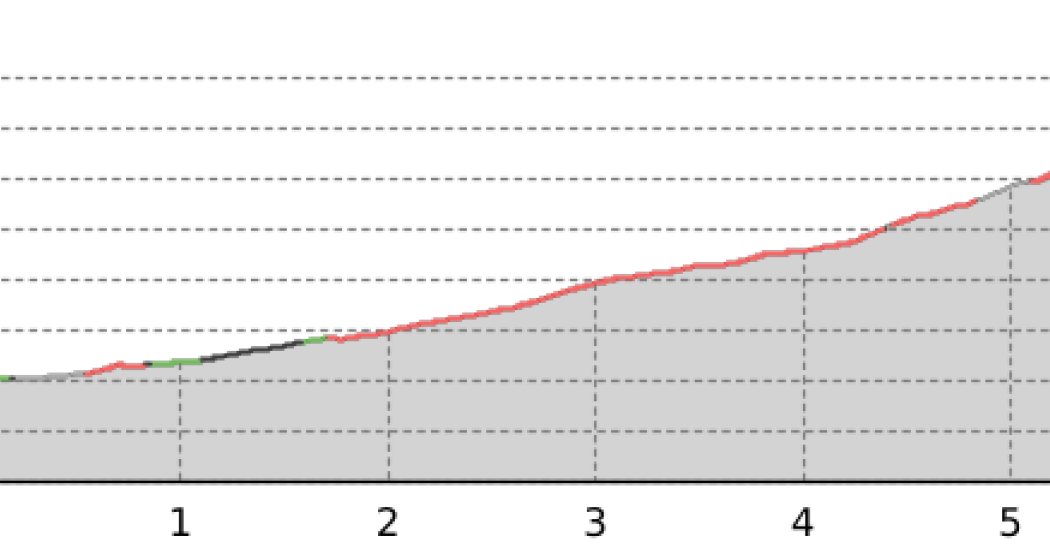 New appointment Trail Running in San Bernardino, up to the summit of Piz Uccello, symbol of the upper Mesolcinese locality!
Coordinates
46.459723, 9.192395
Description
The race will take place on Saturday 10 August 2019. In case of adverse weather conditions, the competition will be canceled, there is no recovery date. In case of cancellation of the event, the registration fee will be automatically integrated into the 2020 edition, or returned to the participant.
In case of cancellation, the Committee will communicate the decision by Thursday, August 8, 2019, at 24:00, through the website and facebook page. Each athlete will be informed by e-mail, at the address communicated on the occasion of online registration.
Before embarking on the trip to San Bernardino, every athlete is obliged to inquire in advance in case of uncertain weather. The Committee assumes no responsibility for any claims for expenses.
Geheimtipp