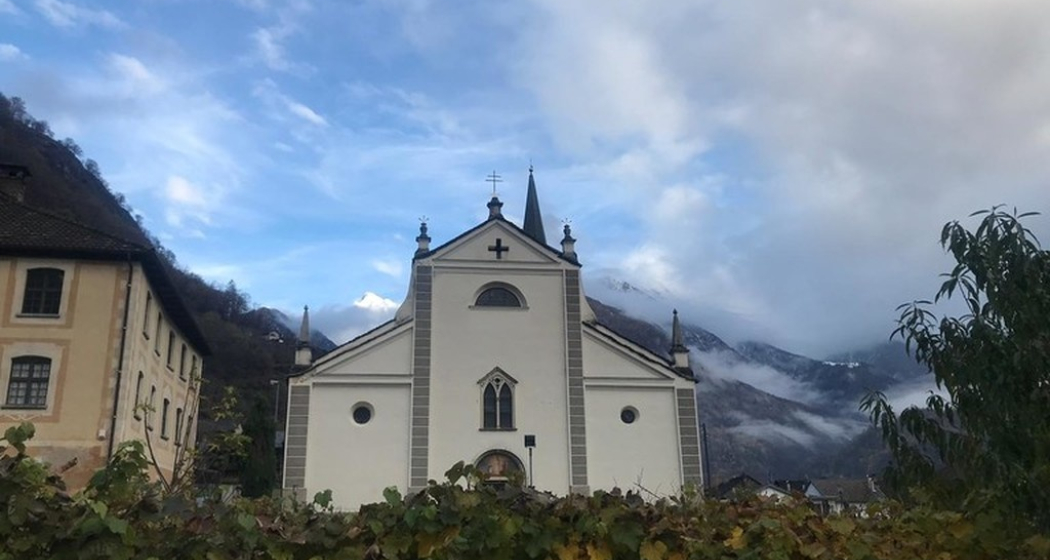 Show all 5 images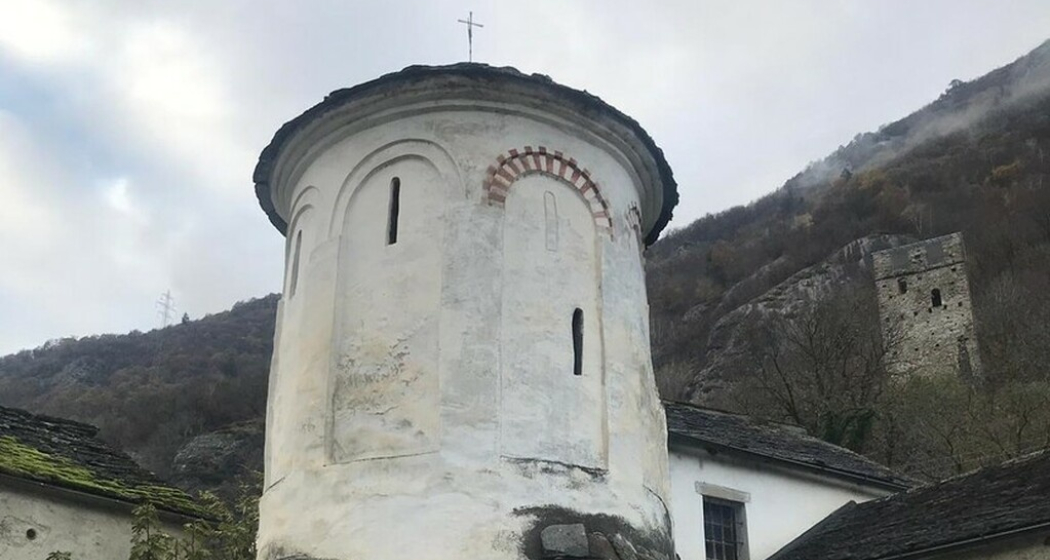 A walk that does not need a key, is tied to opening hours and does not require any special knowledge. On foot, you can discover the patrician houses and ancient places and their details with open eyes.
Start
San Vittore, Municipal Gym
Destination
San Vittore, Municipal Gym
Coordinates
46.238593, 9.105723
Description
On the way you can see that San Vittore has a variety of beautiful houses and palaces; It is almost impossible to list them all. The tour starts at the Pala car park in the direction of Casa Stevenoni. From there, the ancient road behind the chapel of San Lucio leads through to Casa Togni and continues to Casa Romagnoli, Casa Frizzi, the schools, Casa Canta, Palazzo Viscardi, Caraa del Cavalin, old village part Cadrobi (Caraa di Magòri), Casa Tognola, Collegiata, Casa a Marca and back to the cantonal road.
Geheimtipp
The way back from Casa a Marca to the starting point is also possible via a detour through the countryside to the Mezzera area.