Mota d'Anzala - itinerario per ciaspole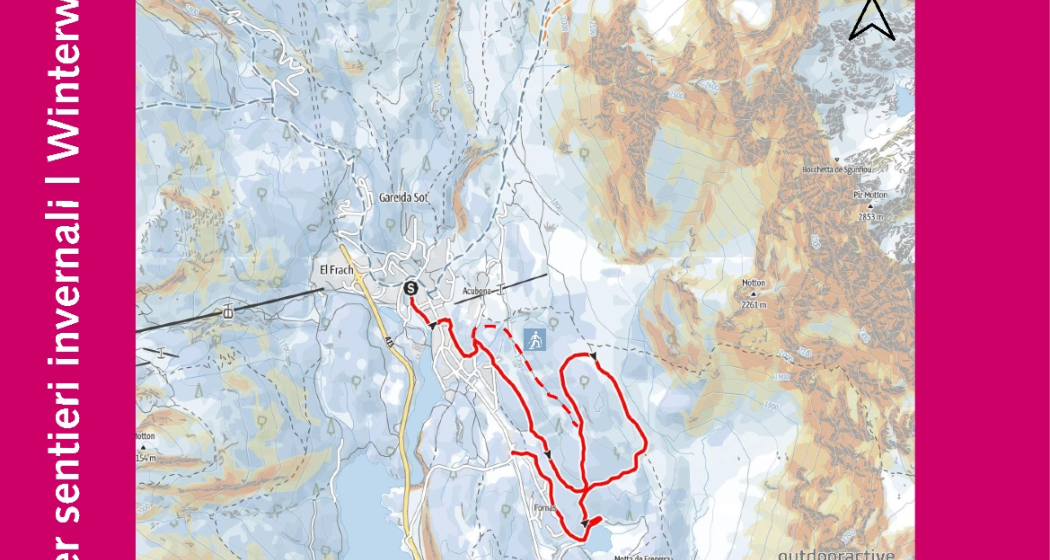 Show all 3 images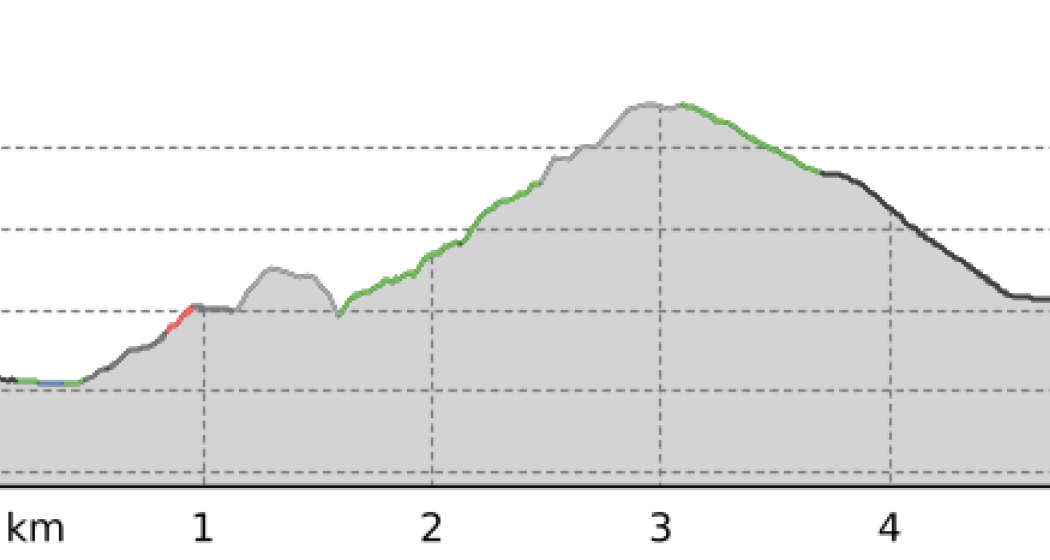 You don't have to travel many kilometers to find yourself in the quiet, in the middle of nature. The path of the Mota D'Anzala is the demonstration of this.
Coordinates
46.462597, 9.190821
Description
Starting from the center of San Bernardino, we head towards Lake Doss. In the area of Giardin, where in summer you can use the grill oven available, you return to the north, but still going up to go around the Mota d'Anzala, which gives its name to this itinerary. This stretch that joins the path of Pian Cales is heavenly. It seems to be in the middle of a huge forest, despite being only a few steps from the village.
From Pian Scundù you descend to Alpe Pian Doss, and then to Lake Doss, and then return to the core of the village through the Fornas area.