Piz Nair - Jenatsch Hütte - Bever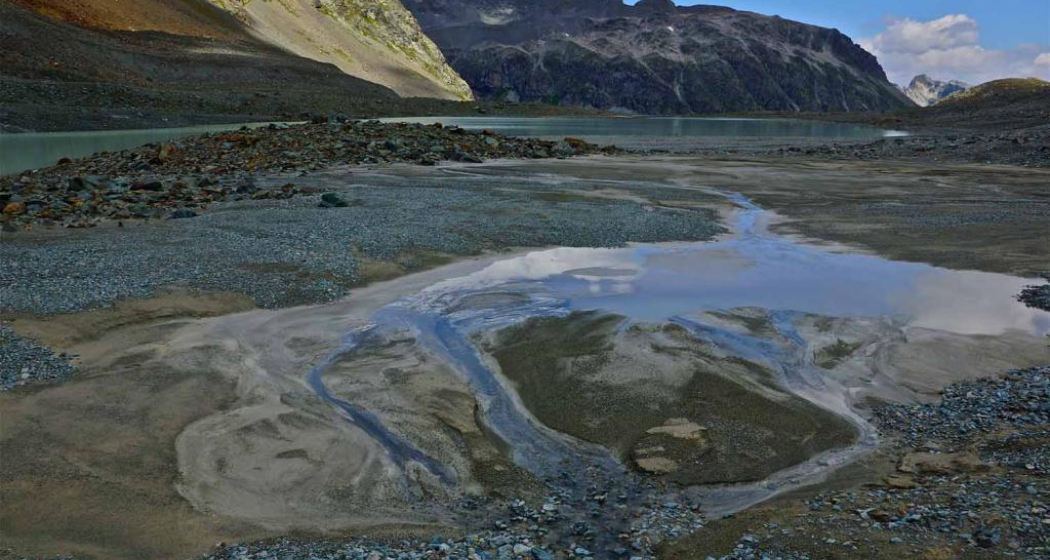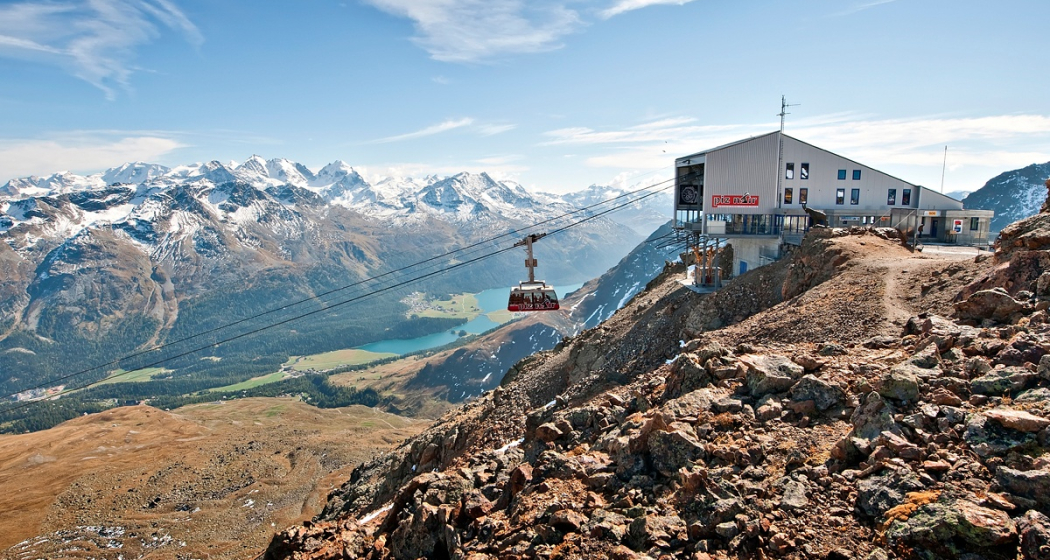 Show all 8 images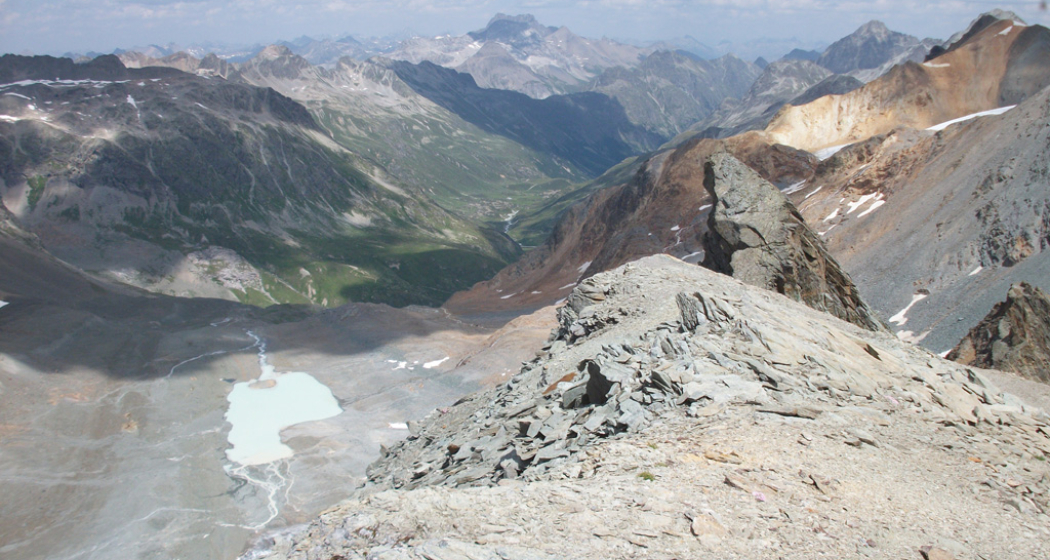 Long hike through a geologically interesting area.
Start
Piz Nair, top station
Coordinates
46.505527, 9.787374
Description
St. Moritz's «home» mountain, Piz Nair, is easily reached by the Chantarella/Corviglia funicular railway and the Piz Nair cable car. Before descending to the hiking trail to the Lej Suvretta, it is worth stopping to take in the magnificent view of the Upper Engadin lake-strewn plateau. From the Lej Suvretta, the trail leads along the red-marked route on the opposite slope, across rocky steps, right up to Fuorcla Suvretta, where a massive cairn and a breathtaking panorama await. Crossing moraine rubble and grassy slopes, you reach the Traunter Ovas corrie. After traversing the north slope of Piz Trauner Ovas, you cross the Vadret d'Agnel glacier stream and, after a short ascent, reach the Chamanna Jenatsch, Graubünden's highest Swiss Alpine Club hut, in one of the bends of the meandering stream. Here you can take a well-earned break and replenish your energy for the long descent with a delicious, wholesome meal. Thus fortified, you first hike through sparse vegetation along the rushing Beverin river to Tegia d'Val. From here, it is a lengthy walk through lush, flower-filled Alpine pastures and open Swiss stone pine and larch woods to Spinas. Now you enjoy a leisurely walk out of the valley back to Bever.
See also
Engadin St. Moritz Tourismus AG
Via Maistra 1
CH-7500 St. Moritz
Telefon: +41 (0)81 830 00 01
E-Mail:
allegra@estm.ch
Internet:
www.engadin.stmoritz.ch
Geheimtipp
You can also hike the tour in two days and stay overnight in the Jenatsch hut.
Directions
Piz Nair - Lej Suvretta - Fuorcla Suvretta - Chamanna Jenatsch - Tegia d'Val - Spinas - Bever