Val Cama - Ogreda, Provesc, Val Cama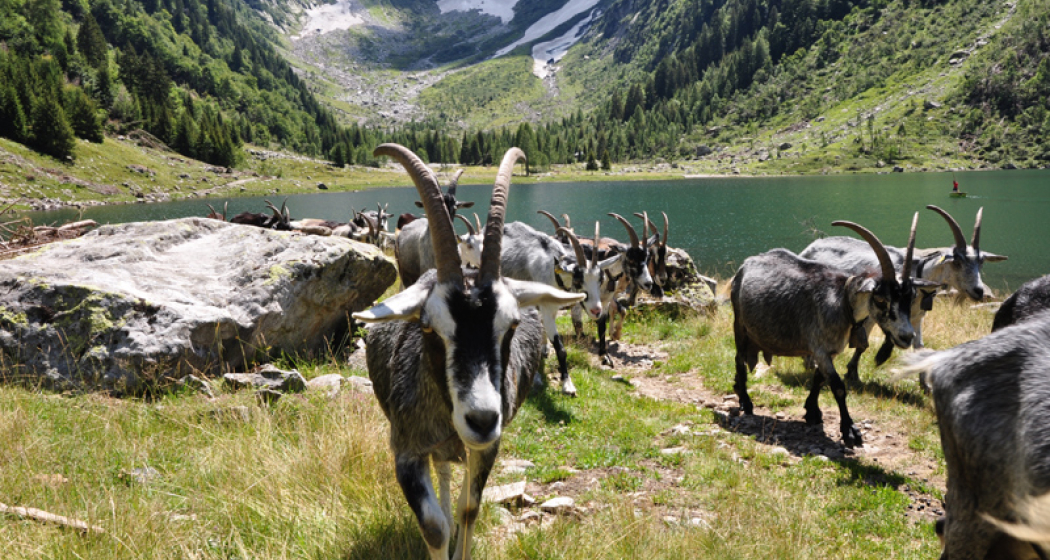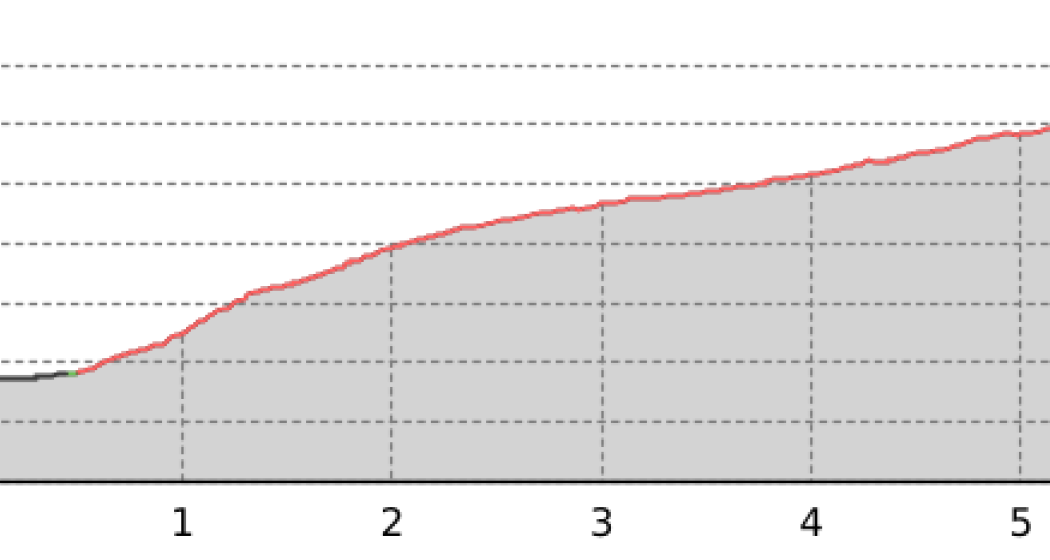 At 1265 meters, after a walk of about 3 hours, in a beautiful basin, you come across almost suddenly in the pond of Val Cama.
Coordinates
46.271271, 9.169309
Description
Val Cama and the surrounding valleys are still a little known destination for hikers and lovers of greenery. In this area, precisely because of its wealth of vast forests, one of the largest forest reserves in Switzerland was born. The valley is located south of the Alps in moesano, a region of Italian Graubünden, and belongs to the municipalities of Cama and Verdabbio. Val Cama can only be reached on foot.
The place of greatest attraction is the lake of Cama, surrounded by an imposing amphitheater of majestic mountains. Directly at the lake is the Alp de Lagh. It impresses with its wide variety of ancient breeds of animals and is known for its goat's milk cheeses that mature in a natural stone cellar.
The Alp de Lagh and the Miralago and Righetti-Fibbioli huts offer food and lodging during the summer months.