Guidance Expert Tips
Perfectly Prepared for the Hiking Season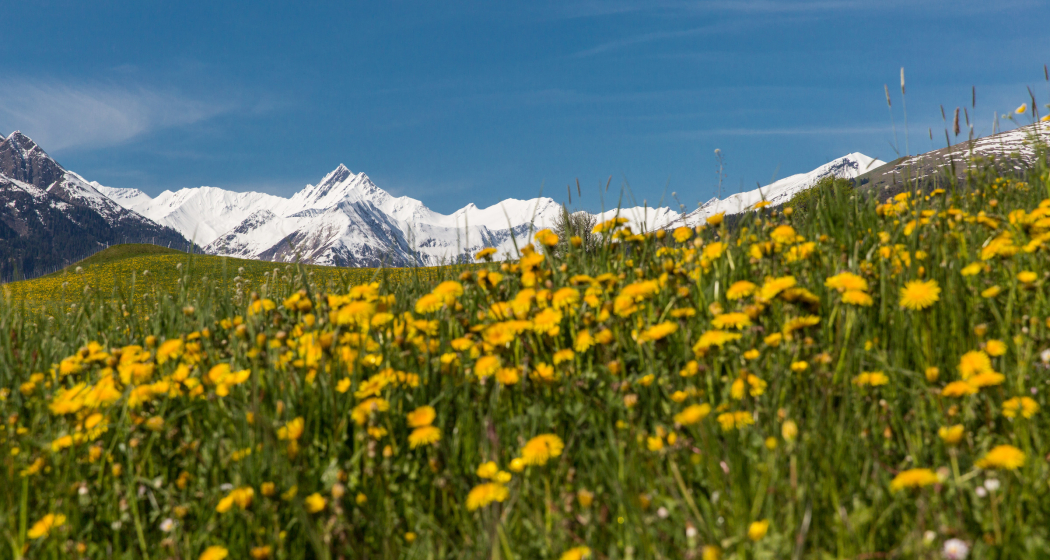 Take care of your equipment and planning before the start of the hiking season. Hiking guide Stefan Moser tells you what you should look out for.
Only buy good quality hiking boots – your feet will thank you for it. The hiking boots should reach over your ankles and have a durable and grippy vibram sole.

Break in a new hiking boot on easy paths first.
You already own hiking boots? Then only waterproof them if they are well worn since waterproofing not only prevents water from penetrating the boots but also decreases their ability to breathe.
For easy hikes, a day bag of 25 to 35 litres is enough.
Do not pack too much into your backpack – when hiking you will feel almost every gram. Instead of storing each apple in tupperware, for example, you could use a lightweight food bag. 
Trekking poles relieve your joints, especially during downhill descents.
Poles with a clamp do not look quite as smart as those with a rotating system but they function more reliably.
Anyone hiking in jeans or the like will quickly get sweaty or feel cold. Therefore, you should always wear functional sport clothing.
Wear several layers of clothing so that you can quickly take layers on and off if the weather changes.
Long treks such as long distance hikes should be planned now. You will hardly hike the Via Spluga or Walser Trail spontaneously. A proper hiking adventure requires careful planning.
New paths, new summits and new challenges inspire a passion for hiking. Take advantage of the route plans on maps.graubuenden.ch and discover the diversity of the Graubünden hiking region.