The Land of the Eternal Trails.
Mountain Biking in the Bike Kingdom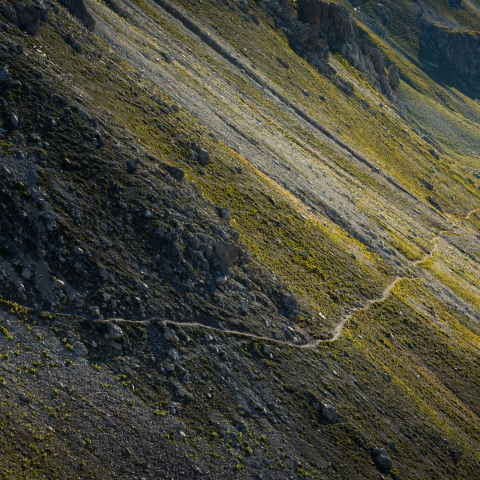 Bike Kingdom is not just an announcement, Bike Kingdom is a promise. Not only since the mountain bike world cups and world championships has it been clear: the region between Lenzerheide, Arosa and Chur is the kingdom for mountain bikers.
Trail Tales.
Arosa-Weisshorn
Recipe for a Broad Smile: Take a cable car. 160mm of suspension. 2200 vertical meters of downhill. And a visit in one of Grison's most beautiful villages.
Trail Tales.
Piz Scalottas
From every bike ride, we bring home photos, selfies and snapshots. These are the impressions we brought home from the trails of Piz Scalottas.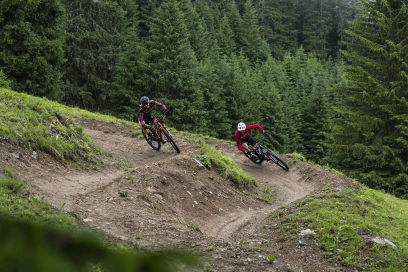 Where are the best insider tips hiding in the Bike Kingdom? Which trail should you not miss? The local experts will tell you.