Mountain Biking in the Bike Kingdom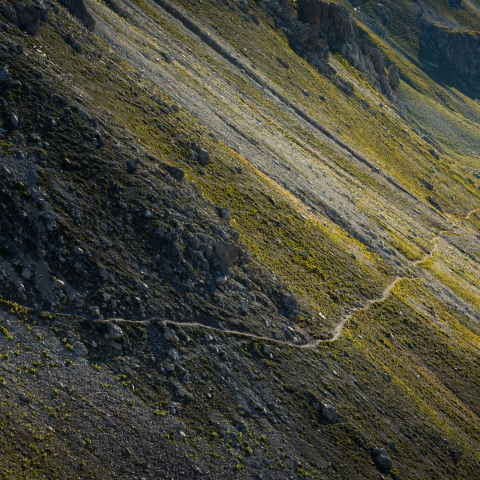 Arosa Lenzerheide has developed to a true bike paradise in recent years. In the hype about carbon, suspension travel and bike sizes, the bike region reflects on its down-to-earth strengths. With great passion and the help of the multi-faceted weather, diverse mountain bike trails have emerged from Graubünden soil, stone and wood that let every biker type find the flow. Whether with or without mountain railway transport, pure muscle power or e-bikes.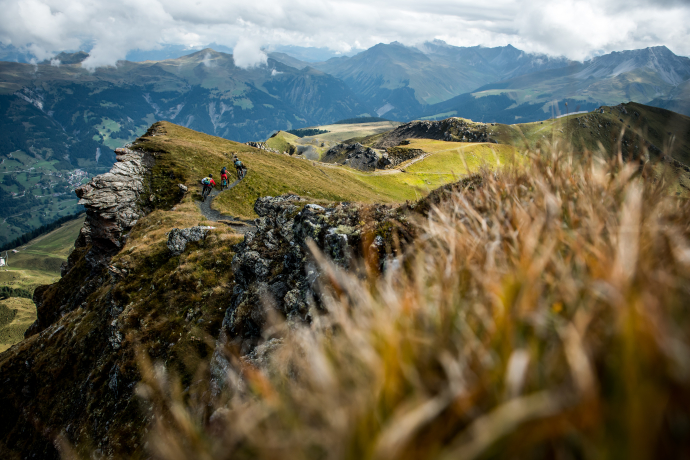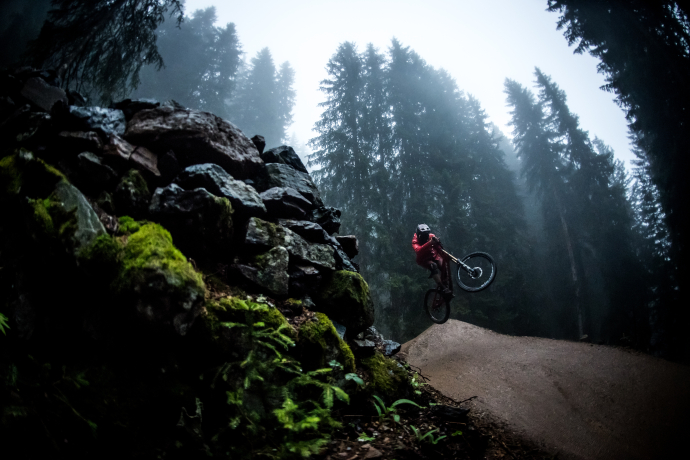 Show all 9 images
The heart of this bike region is the reorganised  Lenzerheide Bike Park. The five routes differ in their character and degree of difficulty. From the blue Flow Trail through to the deep black Downhill: a truly diversified playground.
Flow trail "Hörnli Trail" in Arosa
The Arosa Lenzerheide bike offer is one highlight larger. The new Hörnli Trail is unique in the Alpine region. The length of almost 6.8 km and the topographical conditions on the Hörnli are unique and predestined for a flow trail that can be used by practically all levels of ability, including families. The Moutainbikepiste is closed for hikers and can only be used by bikers.
UCI Mountain Bike World Cup Lenzerheide
The world's best mountain bikers will be returning to Lenzerheide from September 5 to 9, 2018, in hope of winning the coveted rainbow jersey of the World Champion.