Riding Engadin St. Moritz
HETS The School for Natural Horsemanship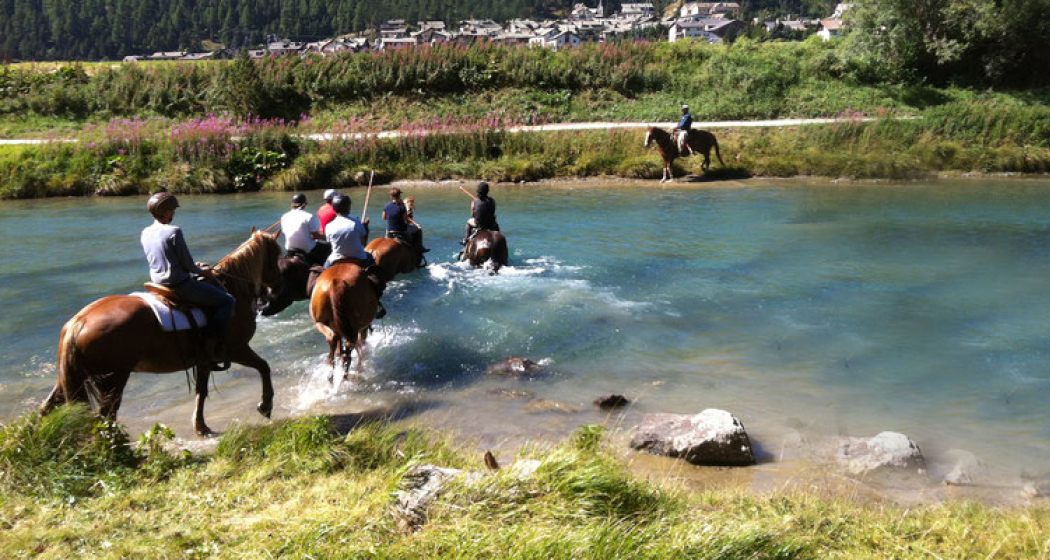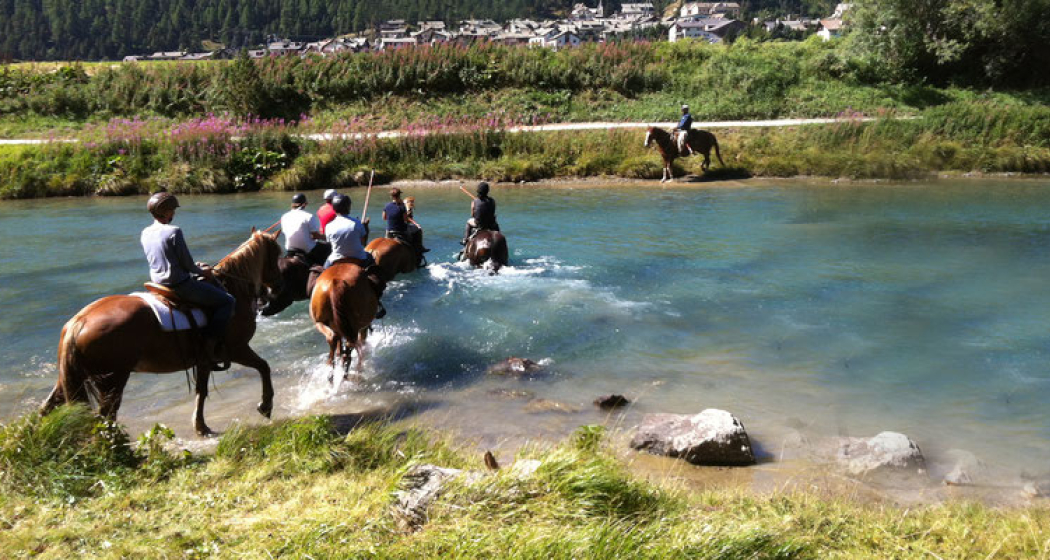 Show all 8 images
The school for "Natural Horsemanship".
People say it is "horse whispering", HETS knows anyone can learn it who has the desire to become really good with horses. The School of Natural Horsemanship, offers courses for beginners, returning riders and advanced riders. Regardless of riding style, you will gain access to the horse through ground games, knowledge and understanding of horse psychology, effective communication and knowledge of natural riding dynamics.
HETS The School for Natural Horsemanship
Suot Chesas 8b, 7512 Champhér
Description
Do you want to achieve with horses what you have been dreaming of for a long time?
Do you want more truth, fun and motivation in your relationship with horses?
Are you fascinated by horses and want to know and learn more about these noble animals?
Have you long dreamed of taking up riding and even owning your own horse?
Would it help you in general to improve your personal leadership skills?
...then the training at the HETS School will suit you, whether you are already a rider or just starting out!
HETS the School for Natural Horsemanship offers:
Structured step-by-step learning in a level programme with certification
Home study and learning DVDs so that people can take the first steps at their own pace
Full range of natural horsemanship equipment
School horses that accelerate the learning process
Selected infrastructures
Course offers from youth, to leisure, to sport & profile line
Support from the HETS Office