Lake San Bernardino Mesolcina Calanca
Laghetto Moesola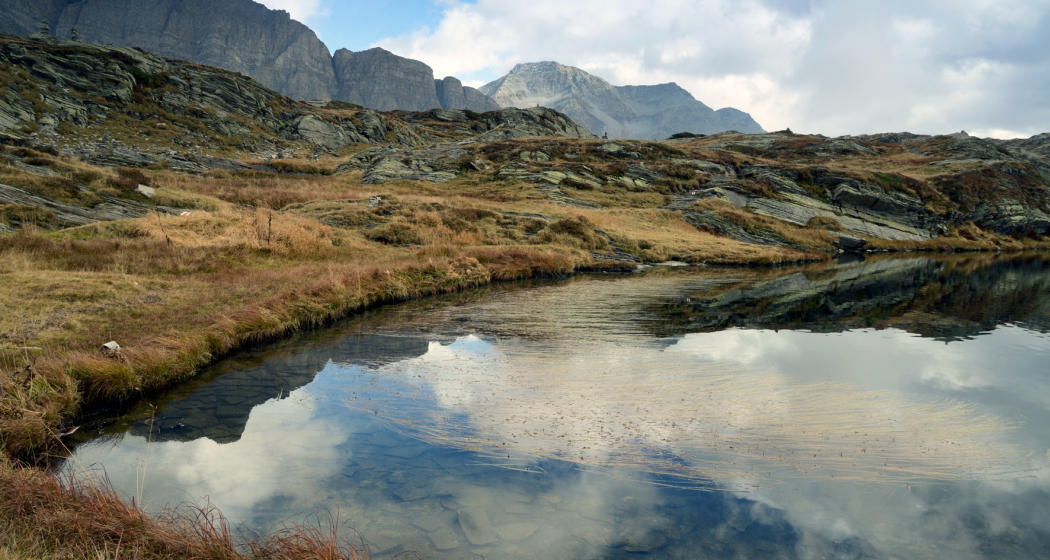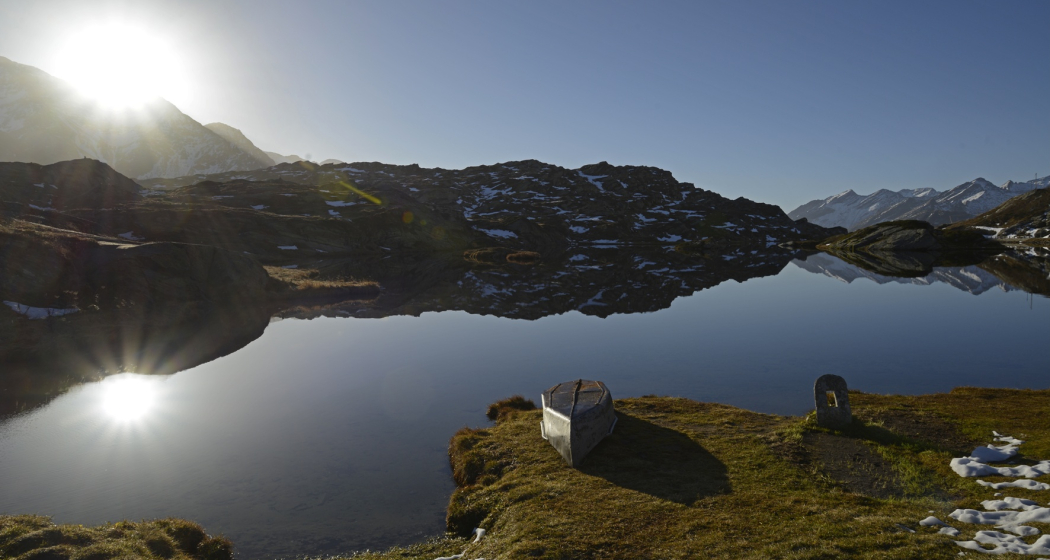 Show all 3 images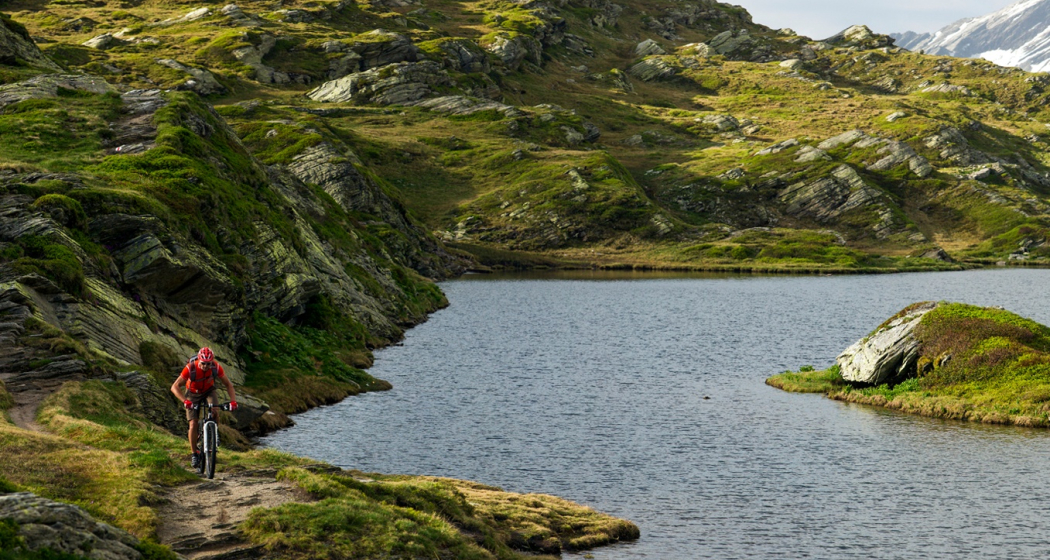 The Moesola lake is an alpine body of water located on the San Bernardino Pass, at an altitude of 2,063 msm.
Laghetto Moesola
Strada Cantonale, 6565 San Bernardino
Description
The Pond is the source of the Moesa river, which crosses the entire Mesolcina valley and then flows into the Ticino river. The view sweeps 360 degrees; to the north you can see the mountains of the rear Rhine valley, while to the south the view opens onto the Mesolcina valley and the peaks of the Moesano.
The Moesola pond is located near the San Bernardino Hospice; a meeting and refreshment place, open from mid-May to mid-October.