Event Chur
Ecumenical Crawling Church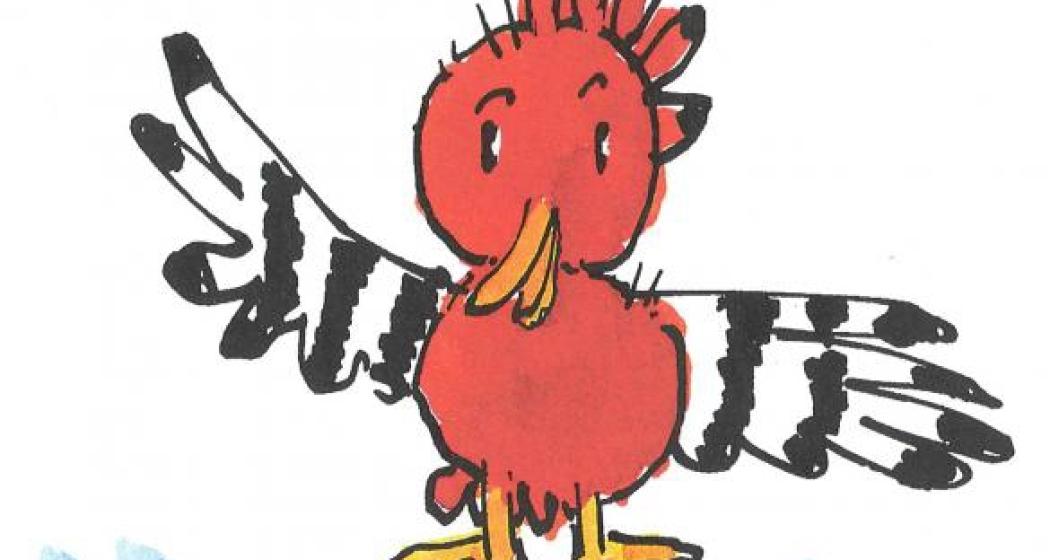 Ecumenical Crawling Church tells the story of "Princess in a Bag"
Description
Date
05.04.2024 at 16:00 o'clock
Ort
Evang.-ref. Church Felsberg
The ecumenical toddler church meets 6 times per school year in the church Felsberg. We hear a story, sing, pray and make a Bhaltis. Invited are all children from 0-5 years with mother, father, grandma ....
Sara Capeder, Marion Stalder, Jasmin Fontana, Tamara Jäger and Pastor Fadri Ratti are delighted.