Event Engadin St. Moritz
Waldhaus Whisky Table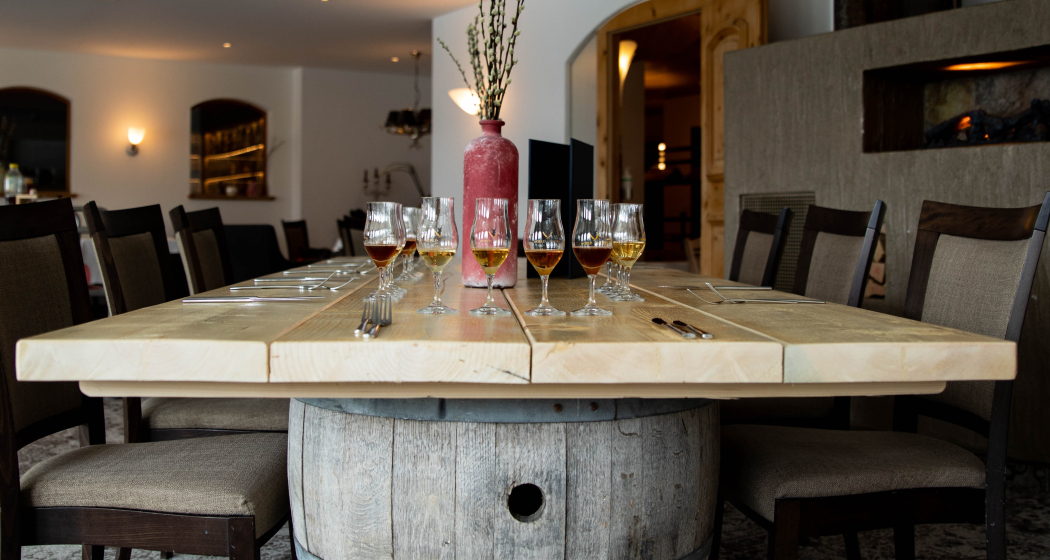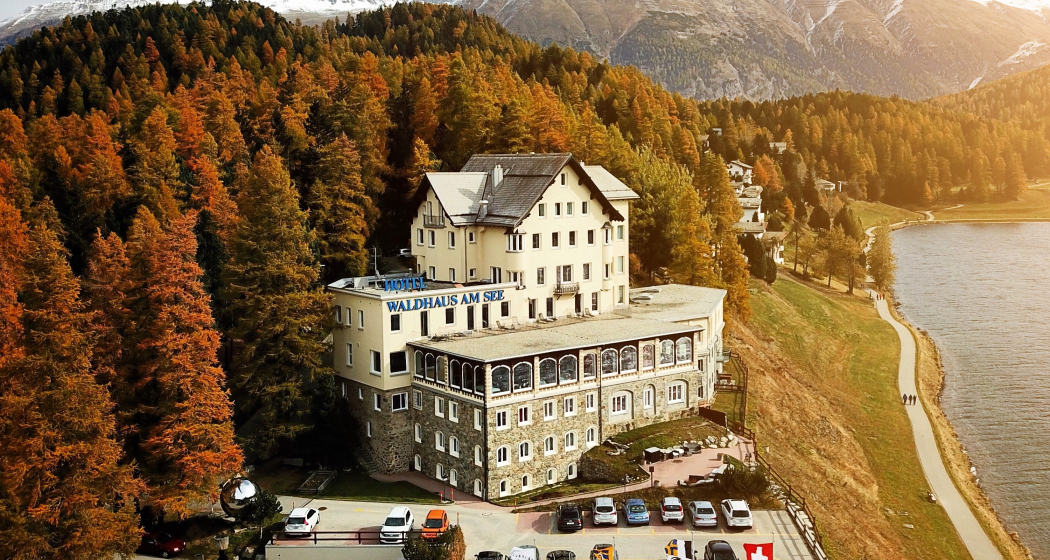 Show all 13 images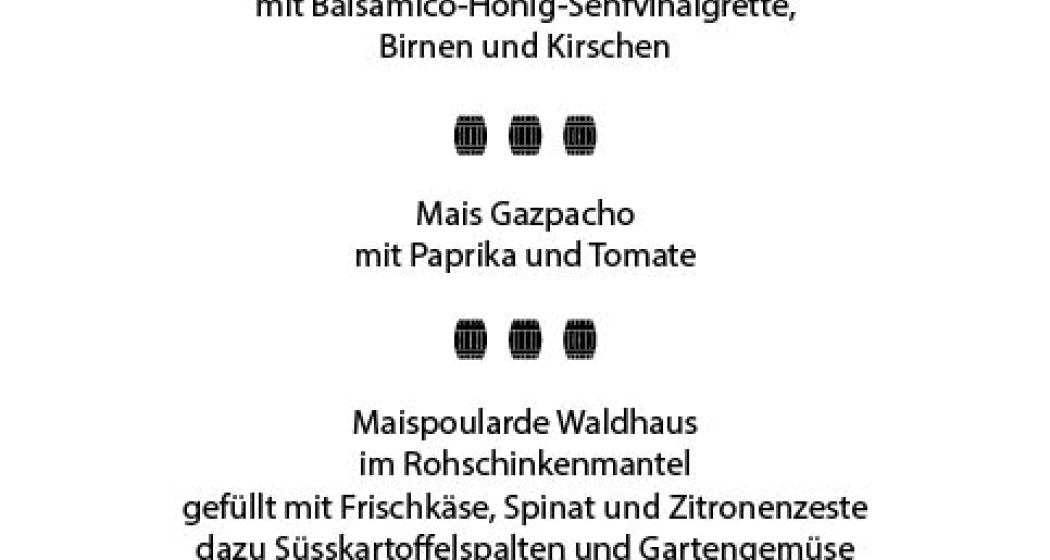 The whisky table at the Waldhaus am See looks out over the breathtaking Engadine mountain panorama and Lake St. Moritz. With 4 to 10 people you will experience a culinary journey through the Engadine and Scotland.
Hotel Waldhaus am See St. Moritz
Via Dimlej 6, 7500 St. Moritz
Description
Price
The offer costs CHF 130.00 per person
The amount of CHF 50.00 for the ticket purchase serves as a deposit for the booked event and can be fully credited to the consumption of the event. Ticket must be printed out and handed in at the event.
Ort
Hotel Waldhaus am See St. Moritz
The large table in the Sela Guardalej offers space for 4 - 8 people. Local Bünder specialities are served, which are superbly combined with whisky. A whisky is served with each course of the 4-course dinner menu, which unexpectedly changes the aroma and taste experience. For details of the menus, please refer to the current menu.

After dinner, the largest whisky bar in the world invites you to linger and taste.

Devil's Place, the name of the in-house bar, makes the hearts of every whisky lover beat faster! With 2500 whisky varieties, it offers the largest selection in the world. This whisky collection has already received an entry in the "Guinness Book of Records" several times.


Note: This text was translated by machine translation software and not by a human translator. It may contain translation errors.