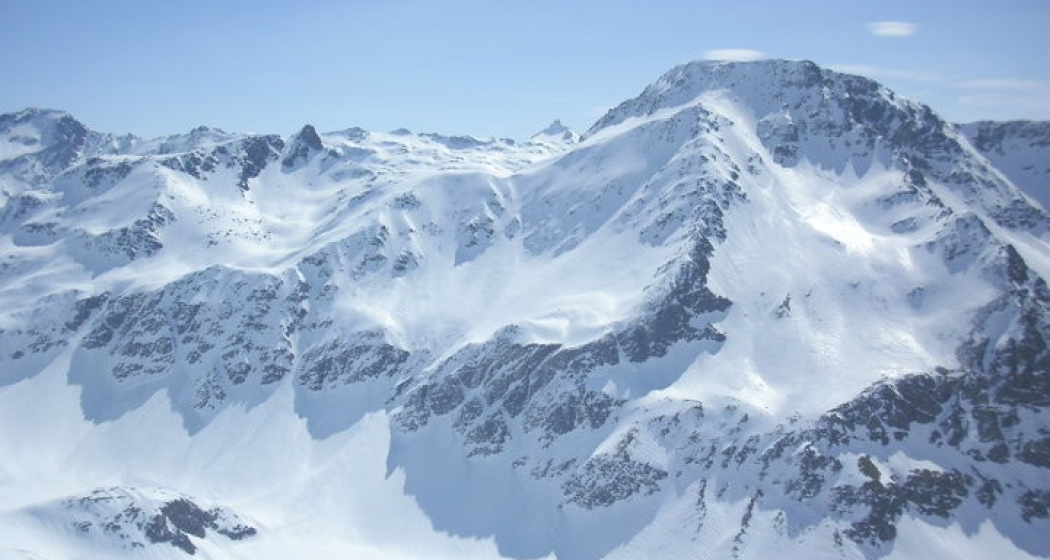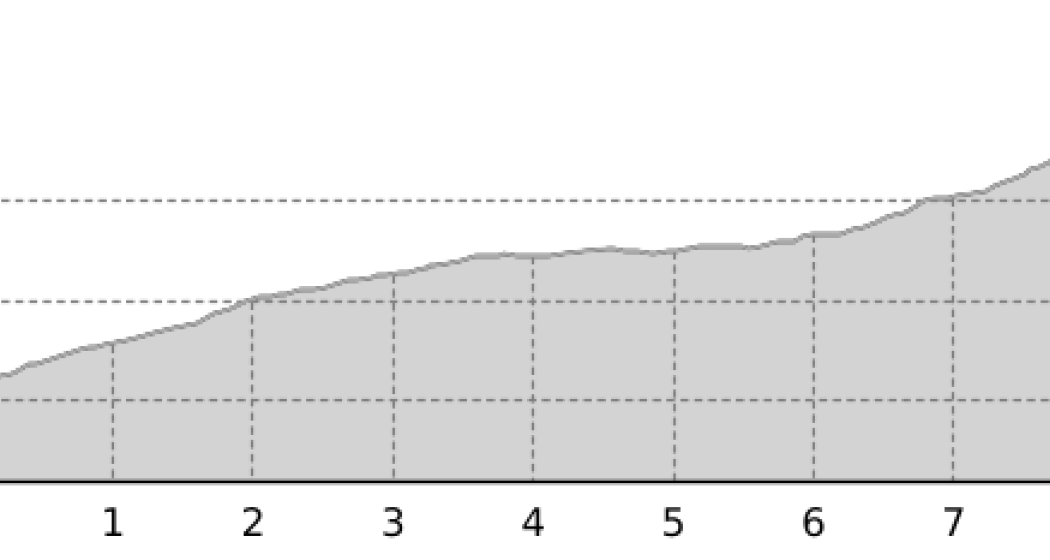 Once you arrive on the Piz de la Lumbreida you can enjoy an excellent view of the Val Curciusa below. The climb extends along the route that leads to Piz Vignun. While the direct descent, gives special emotions and allows you to avoid the flat Val Vignun.
Coordinates
46.462339, 9.192102
Description
It starts from the village of San Bernardino, in the direction of the slope that leads from Acuforta to the bridge. Continue on the right side of the Ri de Fontanalba, along the very flat ridge, then along the ruins of Pian Lumbrif. Then continue north, always on the right side of the stream and reach the Cassina de Vignun. At this point you walk through the valley following the summer path until you reach a plateau at 2326 m. From the plateau you take the south-west direction that leads to a steep slope, you overcome alucne rocky bands and you go in a south-east direction first and then south, you go up the stretch that leads to the fork (under the summit). From here you follow the basin that leads to the base of the north-west ridge. At this point the skis are deposited and continue with an easy climb on blocks along the north-west ridge.
Ausrüstung
Never underestimate the mountain. Even for the easiest tours with seal skins we strongly recommend bringing all the safety material. Shovel, probe, ARVA and possibly the backpack with flotation device should be part of the equipment of every ski mountaineer.