Bernina Trek classic: stage 2 Chamanna d'Es-cha-Chamanna Jenatsch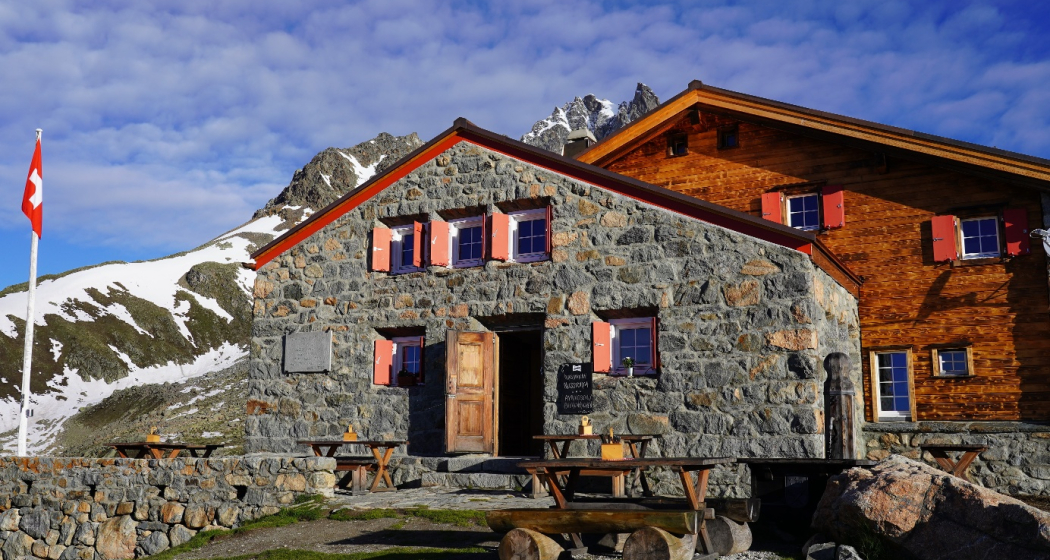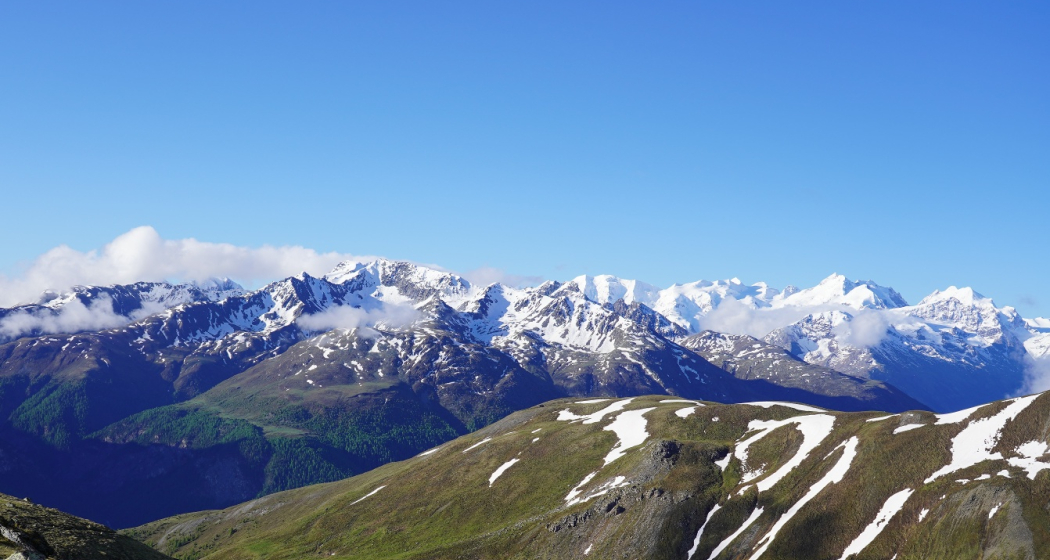 Show all 9 images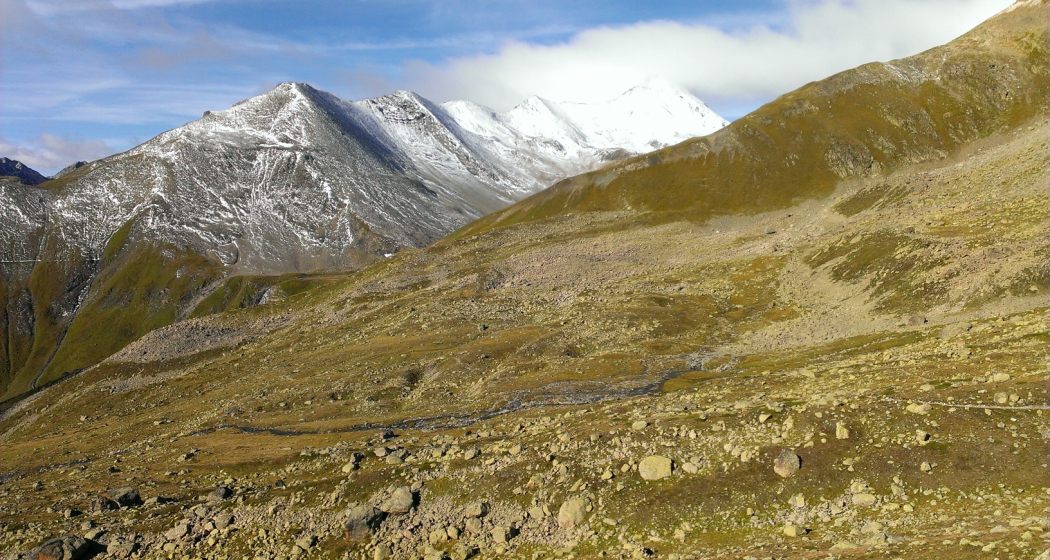 From the biodiverse, flowering alpine pastures on the sunny terraces and mountainsides into the wild Val Bever.
Destination
Chamanna Jenatsch
Coordinates
46.611582, 9.902634
Description
From the Chamanna d'Es-cha you turn south-west and hike on a quite comfortable path towards the Fuorcla Gualdauna from where you begin the descent to the Albula mountain pass road. Continue along the generally seldom used road to the Ospiz (duration: 2.5 hours; restaurant). Follow the path on the right side of the valley for another 1.5 km until the terrain drops steeply towards the lakes. Here, turn left, cross the road and follow the ascending path in the direction of Fuorcla Crap Alv. Enjoy the unique, green-shimmering Crap Alv Laiets (maybe even take a dip) before you reach the mountain pass Fuorcla Crap Alv at 2'466 m (duration: 1.5 hours). This Fuorcla is known for the country's highest biodiversity (flora). A steep descent brings you to the sparse forest at Palüd Marscha in the upper Val Bever (duration: 1 hour). Continue on the road to the Alp Suvretta where you cross the bridge over the Beverin stream and hike up, past Tegia d'Val, to the Chamanna Jenatsch at 2'652 m (duration: 3 hours).
More information
Engadin St. Moritz Tourismus AG
Via Maistra 1
CH-7500 St. Moritz
Phone: +41 81 830 00 01
E-mail: allegra@engadin.ch 
Internet: www.engadin.ch
Booking 
Chamanna Coaz
Phone: +41 81 842 62 78
E-mail: info@coaz.ch  
Internet: bernina-trek.ch (in German only)
Geheimtipp
Take the Albula Taxi from the Es- cha parking to the Albula Hospiz.
busalpin.ch (in German/French only)
Sicherheitshinweis
The path is clearly marked (red-white). The descent from the Fuorcla Crap Alv into the Val Bever requires surefootedness and a head for heights.
Mobile reception is extremely patchy.
Directions
Chamanna d'Es-cha - Fuorcla Gualdauna - Albula pass - Fuorcla Crap Alv - Palüd Marscha - Val Bever - Tegia d'Val - Chamanna Jenatsch